Virginia to Cancel Lee-Jackson Day, Make Election Day a Holiday
A long overdue correction.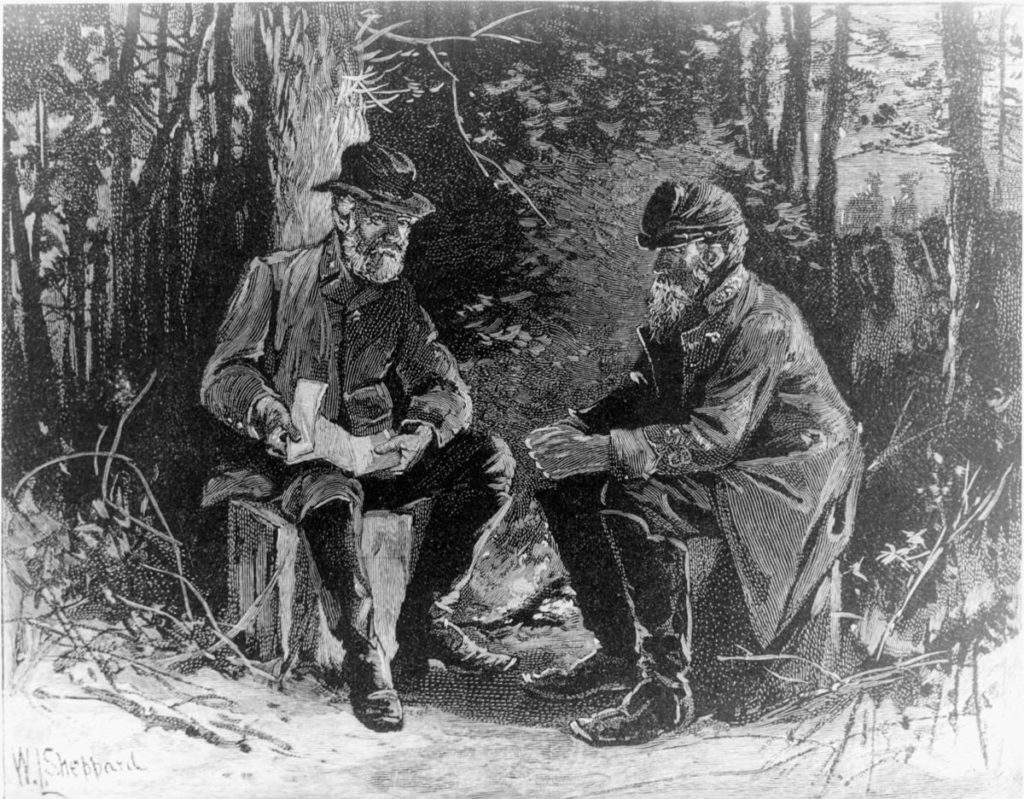 My home state is about to do two very good things in one stroke:
Virginia is one step closer to ending its tradition of honoring Confederate generals.

This week, the Virginia House voted to strike Lee-Jackson Day from the list of state holidays. The holiday, observed on the Friday before Martin Luther King, Jr. Day in January, honors Robert E. Lee and Thomas "Stonewall" Jackson as "defenders of causes."

Both men owned slaves and fought to preserve slavery in the US.

In its place, the House bill proposed that the state replace it with Election Day, the first Tuesday after the First Monday in November, instead.

Gov. Ralph Northam included the measure in his 2020 legislative proposals. If Election Day becomes a state holiday, he said, it'll be easier for Virginians to vote.

"We need to make Election Day a holiday," he said in his State of the Commonwealth speech last month. "We can do it by ending the Lee-Jackson holiday that Virginia holds … It commemorates a lost cause. It's time to move on."

The Virginia Senate passed an identical bill last month. Both chambers will need to approve the legislation before it appears before Northam.
Getting the bill passed in identical form by a Democratic-majority Senate shouldn't be an obstacle. And, one presumes, Northam will sign a bill that he himself proposed—especially in light of the embarrassment of the uncovering of his college blackface photos.
Lee and Jackson continue to be revered military figures for their tactical acumen. And one can debate the merits of continuing to honoring them in some fashion, including the existence of the U.S. Army's Fort Lee not that far from the state capital. But there's simply no question that "Lee-Jackson Day," especially with its unfortunate overlap with the King holiday, stands as a reminder of the state's racist past and an obstacle to healing.
And it's fitting that, rather than take a holiday away from the state's civil servants (the only ones, frankly, who get the day off) we instead give them Election Day. It won't have much practical impact, given that they almost certainly get some time off for voting and, again, the vast majority of other workers in the state are unaffected by the holiday. But it's a good example to send given the absurdity of the American practice of holding elections on a work day.