What does "Electable" Mean?
Democrats say they want an candidate who is electable.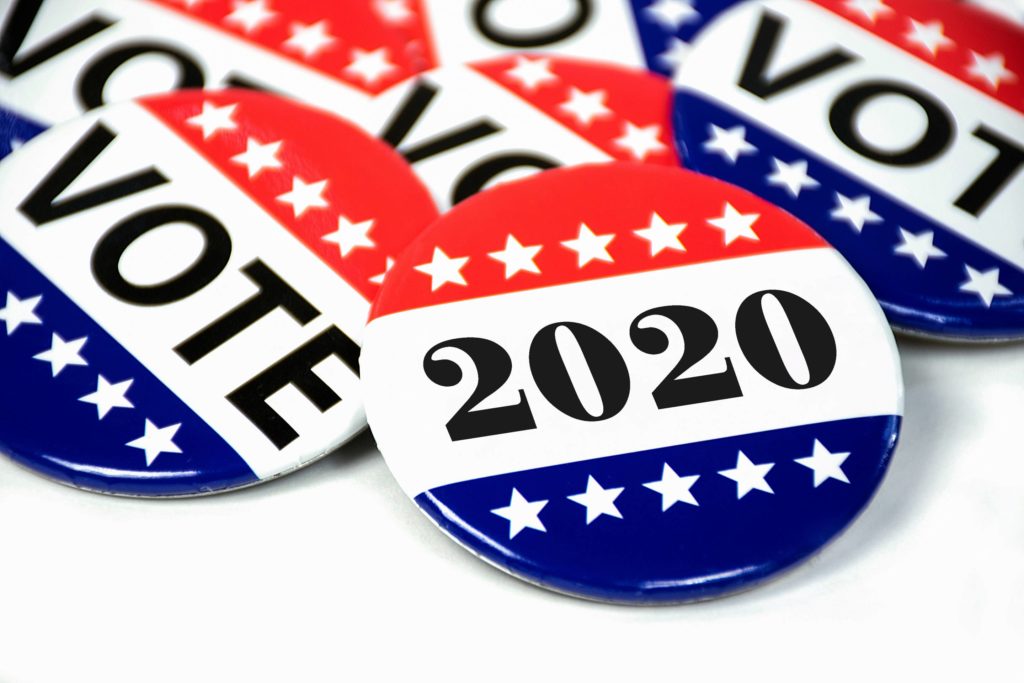 It has been part of the convention wisdom that Democrats are especially driven this campaign season to choose an "electable" candidate.
For example:
By a wide margin, 58 percent to 38 percent, Democrats say they would rather nominate a candidate who can defeat Trump than one who agrees with them on major issues.

Source: WaPo, "Sanders surges into national lead in new Post-ABC poll"
But, of course, most people want to elect someone who can win and, almost certainly, therefore, they think that the candidate they like is, in fact, the most "electable."
To wit: 32% of Democrats currently support Sanders, and in the same survey, 30% think is the most electable (see the correlation of other candidates over time as well). As such, despite all the pundit-talk about the power of "electability," I am not sure it really means what most pundits think it means.