What If The Bad Guys Win in Ukraine?
The most likely outcome is not a happy one.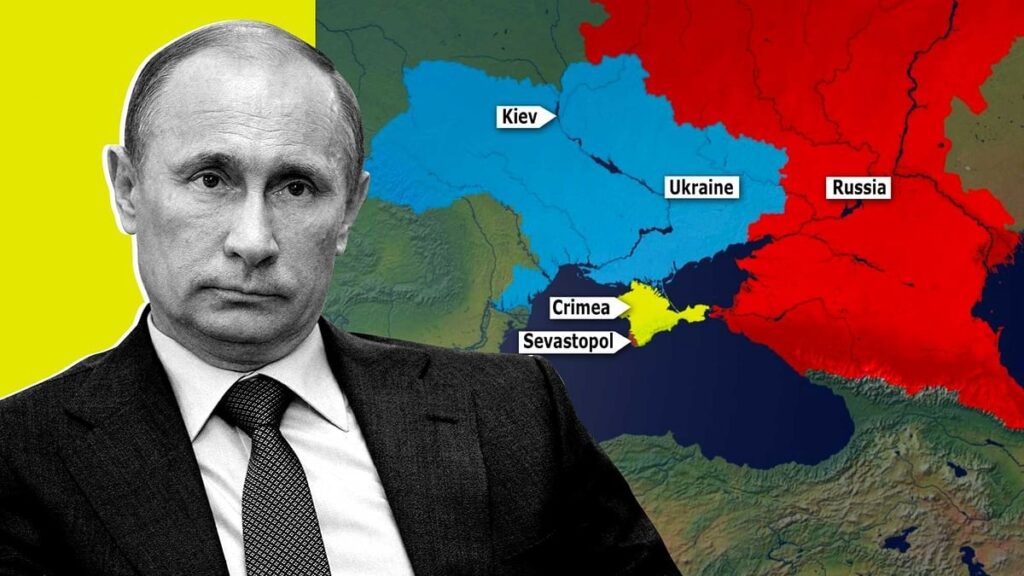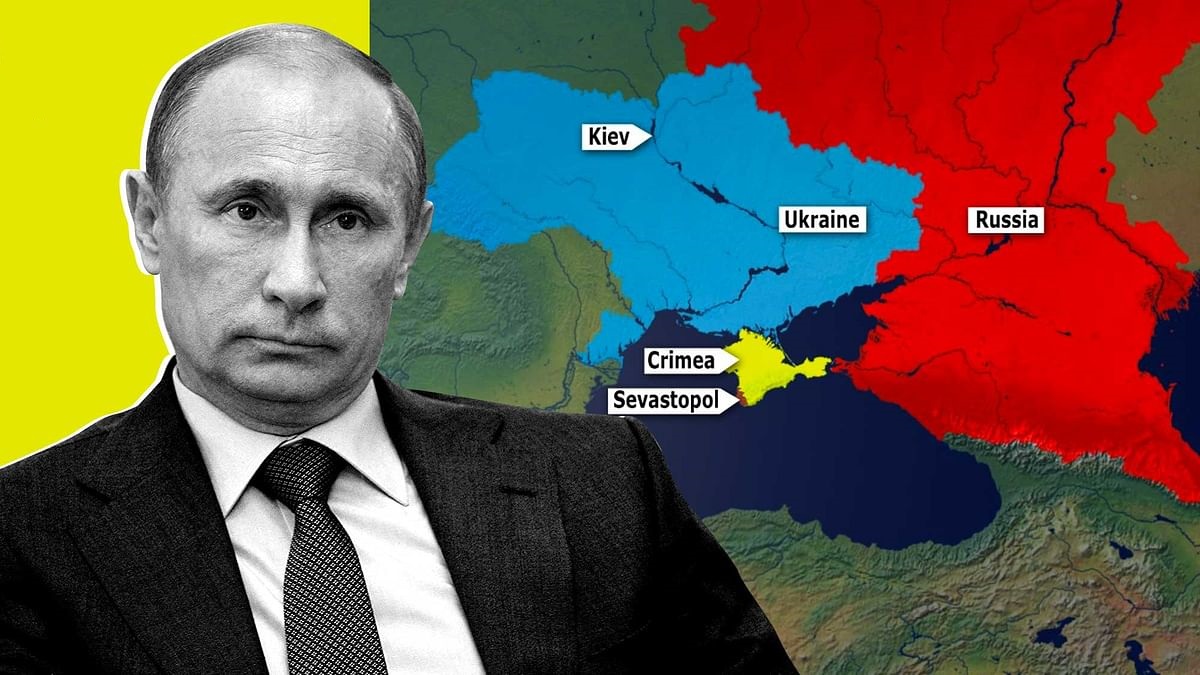 WaPo's Matt Bai offers some sobering analysis in his column, "Our cause in Ukraine is inspiring. It probably won't stay that way."
These opening weeks in Russian President Vladimir Putin's invasion of Ukraine have given us two things we hardly thought possible in Washington any longer: clarity of purpose and relative unity.

But if we expect the war to end with Putin's surrender and President Biden basking in praise from Congress and foreign capitals, we might want to revisit Cold War history. In disputes between nuclear powers, the cause might be clear and just. The resolution generally isn't.

[…]

As Biden has said, if Russia even tiptoes over the line into NATO territory, we'll have little choice but to take up arms directly. The same might conceivably be true if Putin unleashes chemical weapons — an option for which he appears to be laying a false pretext.

But absent that kind of broader menace, Biden will be forced to take a realpolitik view that most of us will find hard to stomach. No matter how unjust Ukraine's fate, he must continue to reject any measure that threatens to put U.S. troops in direct conflict with the Russians.

Anything else would be reckless. Yes, the absorption of Ukraine into Russia would be a human tragedy and geopolitical nightmare. But a shooting war between NATO and Russia would constitute an existential crisis that some large segment of the planet might not survive.
There's a lot more there, including some historical comparisons, but that's the gist. And, as much as I dislike it, that's a more likely outcome than an outright defeat of Russian forces that compels them to slink back from whence they came.
While we've spent the last eight years pretending that Putin's annexation of Crimea is temporary, the cold reality is that we accepted it as the least bad alternative. Would we do the same with two adjacent provinces that 99 percent of Americans had never heard of a month ago? I suspect we would.
Bai's almost certainly right about the political fallout:
It would be nice if Ukraine required no such painful calculations — if Putin would simply put his tanks in reverse and plead for economic mercy. But Biden must know that he needs to prepare the country for a more agonizing endgame. His job, in the best case, will be to make a negotiated outcome palatable abroad and at home.

If he does, count on this: Our much-needed sense of unity will be shattered overnight. Republicans will scream that Biden is the new Neville Chamberlain, while internationalists in the president's party will complain that he walked away from human rights.

In that event, though, Biden will have checked Russian aggression without letting NATO get drawn into another world war. History tells us that in a showdown between nuclear powers, that's what leadership is.
Politics, they say, is the art of the possible. And the reality is that Russia is a vastly more powerful country than Ukraine and, if it sustains the will to absorb as many losses as necessary, it's almost certainly going to be able to force a negotiated peace—if not conquer its neighbor altogether.
Will Biden be excoriated from all sides if he accepts any but the feel-good outcome? Absolutely. But I can't imagine any US President—not even those who made really hard foreign policy choices like Franklin Roosevelt, Harry Truman, John Kennedy, or Ronald Reagan—going to war with Russia to preserve Ukraine's sovereignty. Indeed, George W. Bush stood by when Putin took pieces of Georgia in 2008 and Barack Obama did the same when Putin invaded Ukraine in 2014.
Taking the blame for the best possible outcome while avoiding being baited into calamity is the nature of the job, I'm afraid.