White House Considers Tax Cuts for Business
Facing a difficult economy and a very bad November, the Obama administration is considering a tax cut proposal to spur hiring.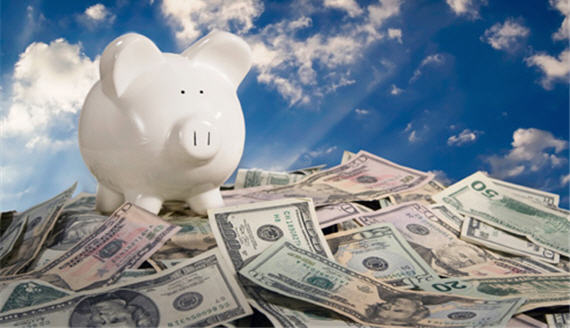 Via WaPo:  White House considers pre-midterm package of business tax breaks to spur hiring
the White House is seriously weighing a package of business tax breaks – potentially worth hundreds of billions of dollars – to spur hiring and combat Republican charges that Democratic tax policies hurt small businesses, according to people with knowledge of the deliberations.

Among the options under consideration are a temporary payroll-tax holiday and a permanent extension of the now-expired research-and-development tax credit, which rewards companies that conduct research into new technologies within the United States.
Several thoughts:
1)  This comes across as desperation, and desperation of two types:  i.e., both political and economic.  Political because of the looming elections (and certainly that is the main way that the WaPo piece is framed) and economic because the "Summer of Recovery"* didn't go so well and certainly it is clear that the economy remains in trouble.
2)  Such a policy further demonstrates that the current administration is hardly as hard left as many critics like to suggest.  These certainly aren't the kinds of things that a doctrinaire socialist would pursue, but fit the likely behavior patterns of a left of center moderate American Democrat.
3)  One does wonder, however, if temporary measures (like the above-mentioned payroll tax holiday) will be sufficient to spur hiring, as such a move does not improve long-term structural conditions that would influence hiring.  It might stimulate consumer spending but the questions become how much and for how long?  Further, such a holiday would have serious deficit implications, as those taxes are dedicated to specific spending programs (i.e., Social Security, Medicare, etc.) and the revenues not collected would have to come from somewhere.  I will note, for what it was worth, that I thought a payroll tax holiday might have been a good idea in the original stimulus (certainly as opposed to some other components thereof).
Anyway, this should make for an interesting debate in the Congress.
---
*Indeed, it turned out not unlike the Sumer of George.