White House Petition Calls For Building Of Death Star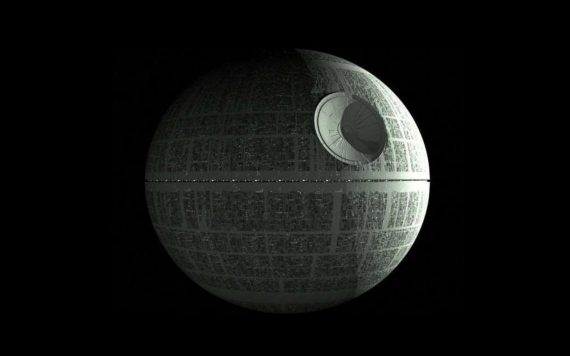 That's no petition, it's a space station: 
Petitioners at the White House website want the Obama administration to begin construction of a Death Star. "Those who sign here petition the United States government to secure funding and resources, and begin construction on a Death Star by 2016," a petition posted earlier this month reads. These petitioners see a Death Star — a fearsome, planet-destroying science fiction weapon from the Star Wars series — as economic stimulus. "By focusing our defense resources into a space-superiority platform and weapon system such as a Death Star, the government can spur job creation in the fields of construction, engineering, space exploration, and more, and strengthen our national defense," the petition reads.
What could possibly go wrong? Oh, yea.