Will China Have a Muslim Problem?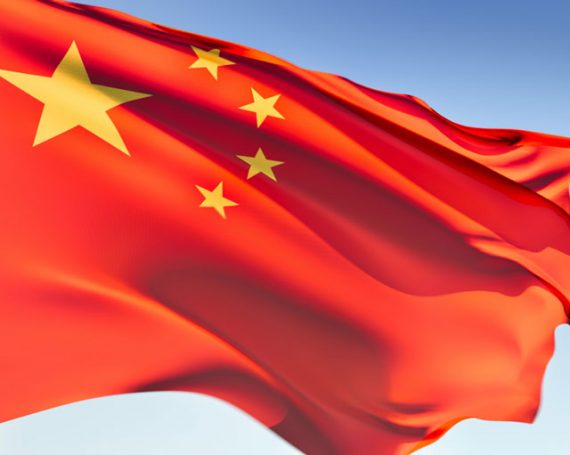 Walter Russell Mead picks up on a Financial Times story about increased Chinese oppression of the Muslims in far-western province of Xinjiang; (link behind FT's paywall, sadly)
Last year, the authorities started forcing low-income families to agree to abandon some Muslim traditions in exchange for social security payments. Forms posted on the internet show that some women signed a pledge not to wear the veil and not to receive veil-wearing guests in their homes, in exchange for receiving low-income subsidies for their families.

One middle school in Aksu, a city on the northern rim of the Taklamakan desert which has seen deadly sectarian violence in recent years, said it would step up propaganda for national unity and against "ethnic splittism" and ensure that "no teachers or students attend any religious activities" during Ramadan.
The Muslims of Xingxang have been a target of oppression for decades, of course, and this is not much different from past years when Chinese teachers would force feed Muslim children candy during Ramadan, forcing them to break the holy period's required task. However, as Mead notes, these policies are far more likely to backfire on Beijing than to create the forced "national unity" that they so obviously desire:
Banning fasting and other Islamic practices is not going to build much support for Beijing's rule in this restive province, which as recently as July 2009 saw racial riots that claimed almost 200 lives.

The free exercise of religion is among the most fundamental of human rights. For its own sake, and in the interests of simple justice, China needs to find a way to reconcile the needs of its government with the rights of its people. Suppressing Islam is not the way.

Students of international relations can learn something else from this policy. China is deeply worried about large, resource rich and thinly populated Xinjang. It sees the spread of radical Islam as the most worrying feature of a difficult situation. This has implications for China-Pakistan relations. If China thought Pakistan could or would provide serious help at smashing the networks that support Islamist opposition, there would be more interest in Beijing in developing a deep strategic relationship with Islamabad.

But China seems to believe that Pakistan is either unwilling or unable to provide these guarantees, and it notes that Pakistani support for anti-American terrorists like the Haqqani network shows Islamabad to be an unreliable ally. A Taliban dominated Afghanistan would similarly be, from the Chinese (and Russian) point of view a petri dish in which dangerous movements would breed.
One is reminded, of course, of the situation the Russians faced in the years after the Soviet Union collapsed when a restive and resentful Muslim population in the Caucuses and surrounding regions began to strike out in acts of terror, even reaching the very heart of Moscow on more than one occasion. Look at a map, and you'll see that Xingxang borders on Kazakhstan, Kyrgyzstan, Afghanistan, and Pakistan, all Muslim nations two of which have a history of harboring terrorist elements. Is it all that hard to believe that those elements might find a way to radicalize the Muslims in Xingxang?