Wisconsin Docs Who Signed Fake Notes Under Investigation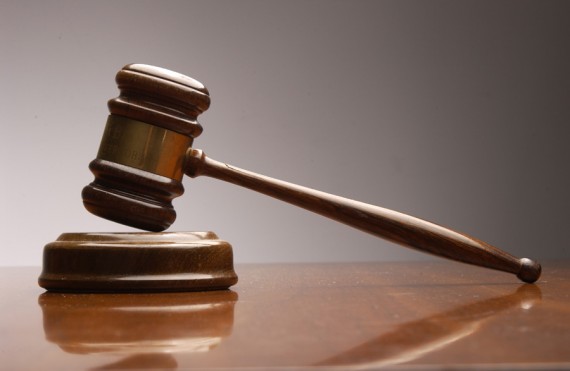 The Wisconsin doctors who signed fraudulent sick notes to cover striking state employees may be in trouble.
AP ("Wisconsin Licensing Dept. Looking Into Doctors' Notes"):
Wisconsin officials are investigating complaints about doctors who handed out medical excuses for pro-labor protesters at the Capitol.
Dave Ross, of the state Department of Regulation and Licensing, said the agency is looking into accusations that a number of local doctors provided the notes for protesters who missed work during the week. Ross said the department will review complaints with the independent Medical Examining Board as soon as possible. Tuesday's statement came a day after University of Wisconsin Health, which employed some of the physicians involved, said it was also looking into the matter.
Physician Lou Sanner was one of the doctors who provided notes. He told The Associated Press on Saturday that doctors wrote the notes for what they saw as legitimate health issues arising from stress.
I can't imagine the "stress" argument is going to fly, given that it's transparently bogus. The bottom line is that these doctors violated the trust that's been bestowed on them and should suffer the consequences.