Wokeness at the DOJ
A shout-out to the U.S. Attorney's Office, Eastern District of Virginia.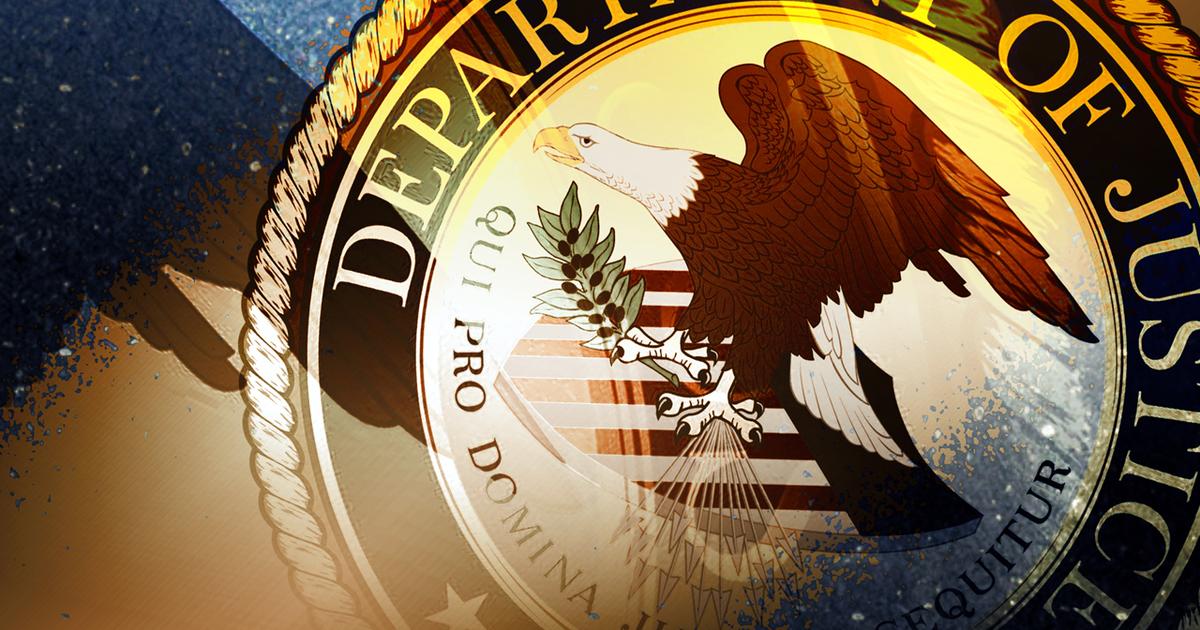 I didn't want to derail the discussion of Julian Assange's indictment by the Justice Department but it's worth noting the wokeness displayed by the U.S. Attorney's Office, Eastern District of Virginia in constantly referring to Manning as "Chelsea/her" even though the crimes were committed as "Bradley/him." My understanding is that this is indeed the preferred practice and I commend the prosecutors for their respectful treatment of the trans community here, even though I'm sure they have little respect for Manning herself.
I would once again add the caveat that the academic in me would at least like a footnote or some other mention that the crimes were committed when Manning was presenting as "Bradley." While she's perhaps famous enough with the contemporary audience that it's unnecessary, these documents will eventually be read by future scholars and others without personal familiarity with the case. We shouldn't consider it hateful "dead-naming" to include context in journalistic or official documents.
Most reports or references to Manning's life since presenting as Chelsea wouldn't need such reference to her previous identity, any more than most references to a married woman would need to mention her maiden name or most references to Kareem Abdul Jabbar would need to mention Lew Alcindor. But if the story was mostly about their exploits under the old name, a clarification would generally be useful.