27 Million Americans Have Already Voted
Election Day is increasingly a myth.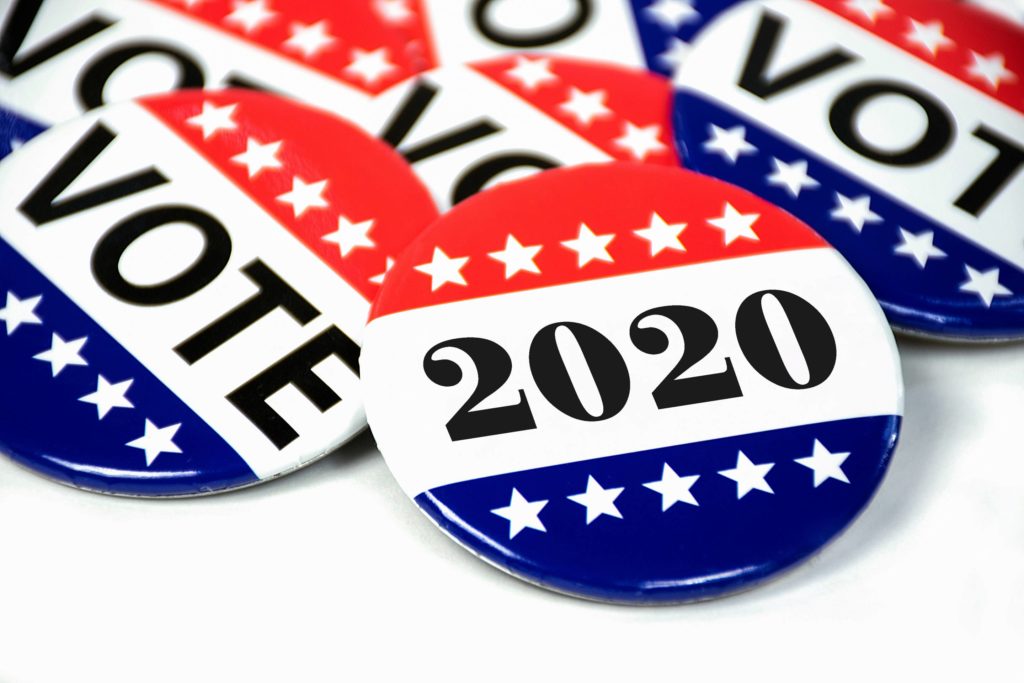 Tomorrow will nominally mark two weeks until the 2020 elections. But they're actually well underway, with some twenty percent of the ballots that were cast in 2016 already in the books.
CNN:
Voters in the 45 states and the District of Columbia that make pre-Election Day data available are already setting records. The ballots cast so far represent almost 20% of the more than 136 million total ballots cast in the 2016 presidential election.

[…]

Early in-person voters in Georgia have already cast more than 1,450,000 ballots as of Sunday afternoon. That's up 152% from 2016 when 578,147 ballots were cast during the same period.

As of Friday, ballots are available in all 50 states and DC. In-person voting will kick off in a slate of critical swing states in the coming days.

Nevada opened early in-person voting on Saturday with more than 17,800 voters casting their ballots in Clark County, which houses Las Vegas. One polling location in North Las Vegas opened two hours late due to a "hardware issue," Clark County spokesman Dan Kulin told CNN. The issue created long lines that circulated on social media, but was the only problem reported by the county as 48 in-person polling sites opened for the first day.

Attention shifts to Florida on Monday, when 52 of state's 67 counties begin early voting — including in critical counties like Broward, Duval, Miami-Dade and Palm Beach. All counties begin early voting by October 24 at the latest.
One presumes this is all good news for Joe Biden and the Democrats, as large turnout almost always redounds to the benefit of that party. And they're more likely to take advantage of early voting as well.
This shift towards early voting conflicts with our romantic notion of how elections work. Theoretically, voting is a communal process where all the adult citizens gather on the same day to cast an informed ballot on the future of the society. Everyone has watched the debates, heard the speeches, and weighed the pros and cons and then made their choice.
Of course, it never really worked that way. Most people who are eligible to vote don't do so. And most people who do vote aren't all that informed. Indeed, most vote based on party affiliation, with some adjustment for personality traits.
Presumably, those who vote early are the least persuadable. They're people who resolved to re-elect Donald Trump or to throw him out months or years ago. There's almost no chance that a debate or some October Surprise was going to change their minds.
Further, in a world where Republican officials do everything in their power to make it harder for those likely to vote Democratic to exercise their franchise, anything that makes it easier for people to vote is a good thing.
Still, I can't help but believe something is lost here. The debates and late-breaking developments should matter, or at least be able to be factored in. Increasingly, though, the election is decided well before the ostensible Election.