9/11 at 22
Generations of young Americans weren't alive or have no real memory of the event.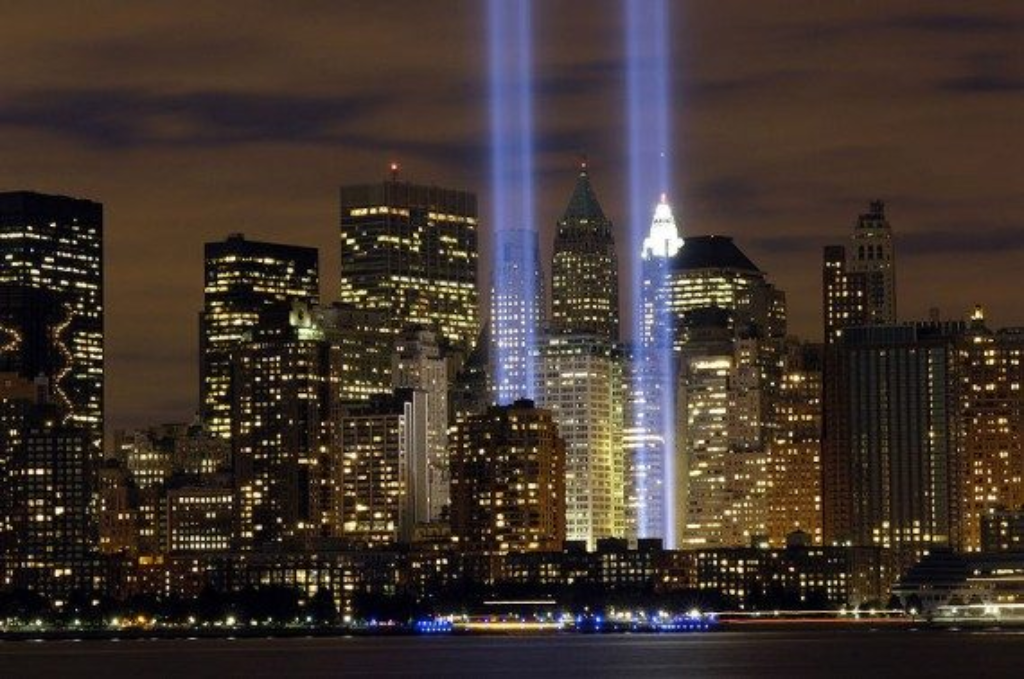 This morning, I walked past the huge flagpole on the way to my office and noticed that the flag was, once again, at half-staff. I absentmindedly wondered what the hell it was we were commemorating this time when I realized it was the anniversary of the 9/11 attacks. It had slipped my mind even though I've had many reminders over the last few days.
One that particularly stuck me was yesterday's report by NPR's Tom Bowman and Lexie Schapitl, "For a new generation of Marines, 9/11 is history."
PARRIS ISLAND, S.C. – It's still pitch black and Marine recruits are scurrying around under garish spotlights, stacking their weapons and packs, all under the constant screams of drill instructors who loom over them.

Soon they're filing into a cavernous auditorium. A long, surging stream of shaved heads and green T-shirts. They take their seats and get ready for a history lesson with Staff Sgt. Mark Anthony Ross.

"By a show of hands, who was born after the September 11th attack … most of us right?" Ross booms. "Do we know what happened during the 9/11 attacks? For those of us who may not know what happened, our country was under attack from the terrorists, make sense? They came within our borders and attacked us from the inside."

Monday marks the 22nd anniversary of the September 11th attacks. It was a raw, searing day for Americans who watched the Twin Towers collapse, the Pentagon burn and a plane meant for the U.S. Capitol slam into a Pennsylvania field. More than 3,000 people died. But the terrorist attacks are now fading into history, now that American troops are no longer at war.

All these new recruits were born several years after the 9/11 attacks. Even their instructors have vague memories of that morning. One of the drill sergeants outside was in kindergarten when 9/11 happened. And Sgt. Ross? He was just 8 years old.

"I was in second grade," said Ross, "and I remember I was in my math class and my teacher got a phone call from some family member stating that her uncle, she lost her uncle to that incident. So I just remember her like rushing out like highly emotional and sending us back home to our loved ones."
The rest of the report is about how this impacts recruiting and the service ethos. But it's noteworthy that for a pretty large cohort of Americans—essentially anyone under 30, if not under 35—the terrorist attacks of that day are a historical event, not a personal one.
Many of the remembrances have some variation of the Never Forget mantra: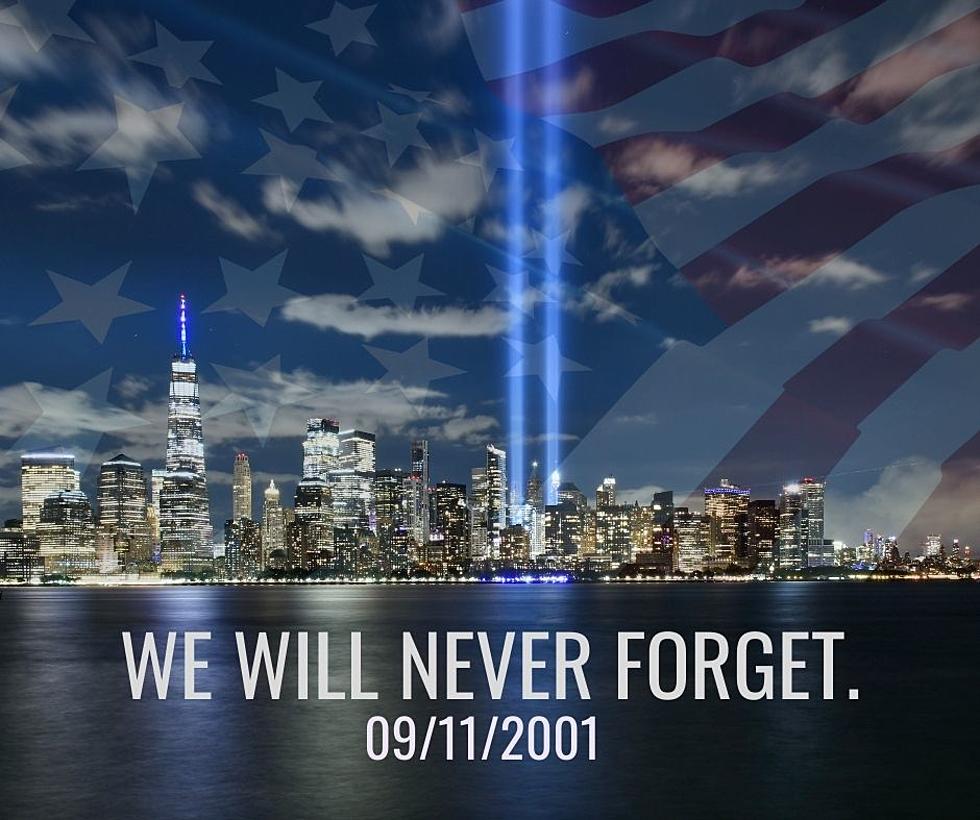 Like the Kennedy assassination or the bombing of Pearl Harbor were for earlier generations, those of us who were of a certain age will always remember where we were when we found out. But time marches on and older folks are gradually replaced by younger ones.
My dad served in Vietnam when I was still in diapers and the American war effort ended when I was 7. So, even though it was a generational flashpoint for those a decade or so older, it had no more impact on my decision to enter military service at 18 than the attacks on Pearl Harbor or the Maine.
We were in Afghanistan long enough that children of its veterans served in the war. Most of them likely had only the faintest memory of the casus beli.