A 457 Minute Gap
The is a 7 hour gap in the phone logs at the White House from January 6, 2021.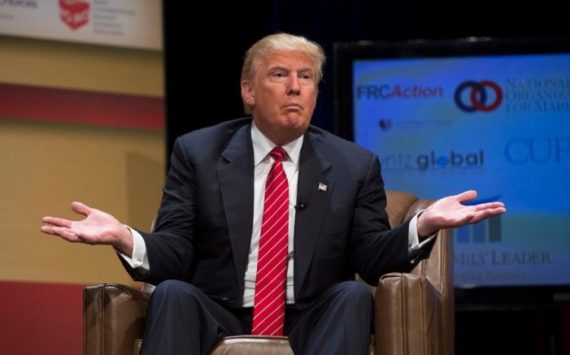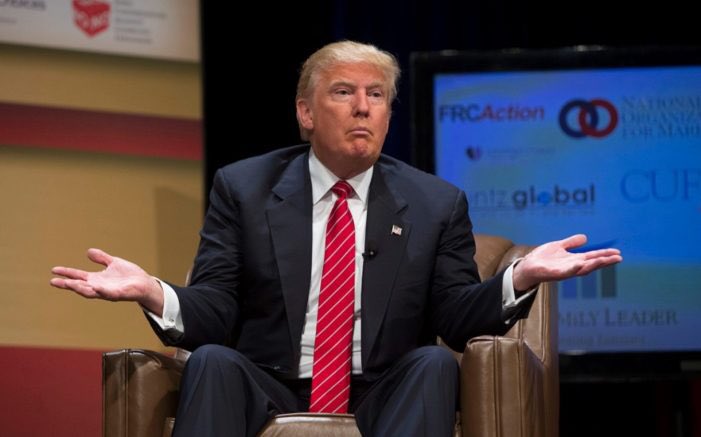 Via WaPo: Jan. 6 White House logs given to House show 7-hour gap in Trump calls
Internal White House records from the day of the attack on the U.S. Capitol that were turned over to the House select committee show a gap in President Donald Trump's phone logs of seven hours and 37 minutes, including the period when the building was being violently assaulted, according to documents obtained by The Washington Post and CBS News.

The lack of an official White House notation of any calls placed to or by Trump for 457 minutes on Jan. 6, 2021 – from 11:17 a.m. to 6:54 p.m. – means the committee has no record of his phone conversations as his supporters descended on the Capitol, battled overwhelmed police and forcibly entered the building, prompting lawmakers and Vice President Mike Pence to flee for safety.
But, of course, we know there were any number of phone calls during this period. But, again, we see a White House that has no time for niceties like preserving records, using proper secure communication processes, or adhering to the law as a general principle.
Can I get a "but her e-mails"?
More details:
At 11:17 a.m., the White House daily diary states, "The President talked on a phone call to an unidentified person." That vague call listing, with no notes on duration, is the last official record of a phone conversation that Trump had until the evening of Jan. 6.

The records of Trump's activity throughout the day are very limited. The daily diary notes that he addressed supporters at a rally at the Ellipse midday and returned to the south grounds of the White House at 1:19 p.m.

"The President met with his Valet," the records note of Trump's activity at 1:21 p.m. on Jan. 6.

Trump's supporters breached the Capitol building shortly after 2 p.m.

The next documented event in the president's diary comes at 4:03 p.m., when "The President went to the Rose Garden" to record, for four minutes, a video message for the pro-Trump mob that had stormed the Capitol. The video, posted on Twitter at 4:17 p.m., begins with Trump falsely claiming the 2020 election was stolen, then asks the rioters to "go home." He added, "We love you. You're very special."

"The President returned to the Oval Office" at 4:07 p.m., the records state. The next listed action comes at 6:27 p.m.: "The President went to the Second Floor Residence."
BTW: we should all remember the bit wherein he told the mob at the Capitol that he "understood" them and "loved" them.