A Thought or Two on Negotiating the Debt Limit
The Biden administration has a point.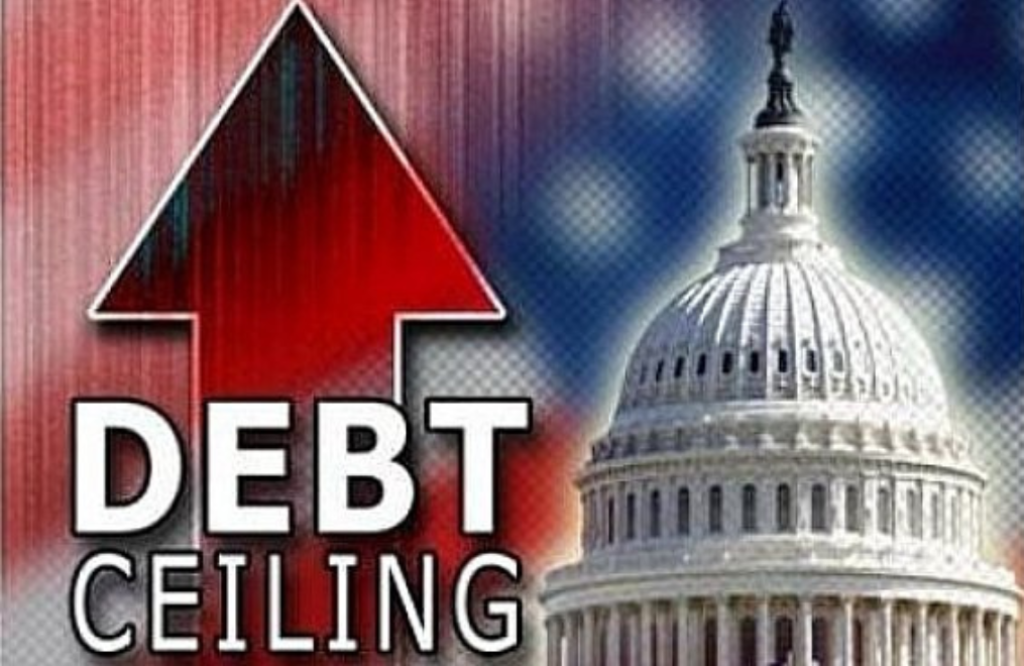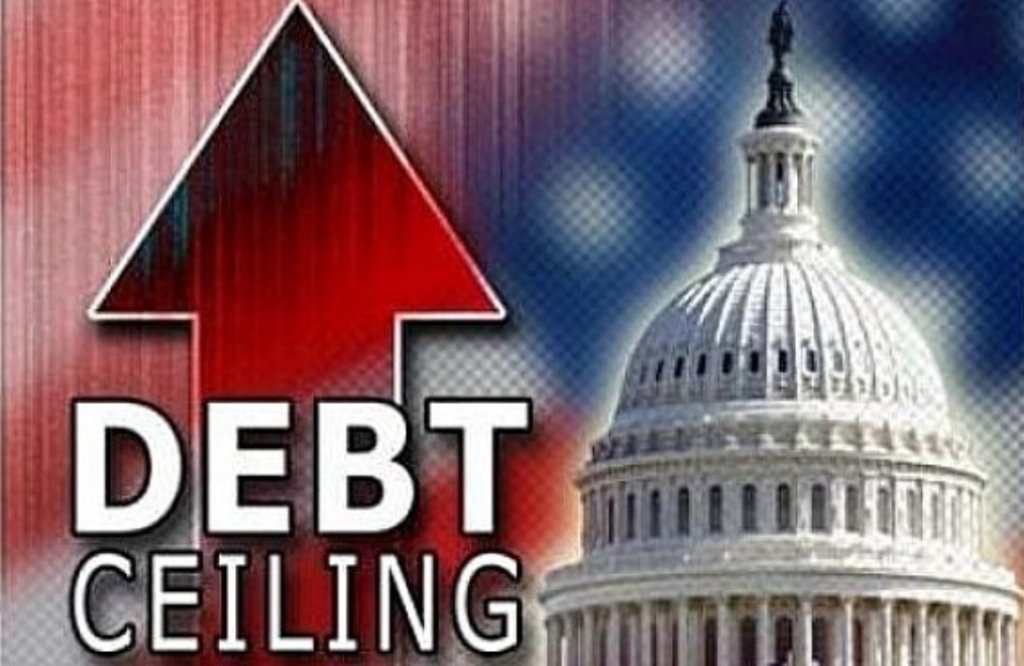 Via WaPo: Biden aides want to force GOP to abandon debt limit threats.
Shortly after last year's midterm elections, a senior congressional Democrat called White House Chief of Staff Ron Klain and asked how the administration planned to prevent the new Republican House majority from using the debt ceiling — and the threat of a default that could wreck the economy — to force spending cuts.

Klain said the White House's plan was straightforward, according to the lawmaker: Refuse to entertain any concessions, and launch a barrage of attacks highlighting the GOP position that would force Speaker Kevin McCarthy (R-Calif.) to fold.

[…]

A White House spokesman declined to comment on internal discussions but pointed to press secretary Karine Jean-Pierre's prior remarks on the debt limit, including her claim that "we're just not going to negotiate about that."
Let me start by noting (as I have multiple times before) that the debt ceiling is an absurd construct that should be abolished. If Congress votes for spending that requires borrowing, that should be sufficient to authorize a new debt "ceiling." If House Republicans would like to do the hard work of actually proposing a balanced budget for the upcoming fiscal year, they certainly can do so. Holding already committed spending hostage to leverage future cuts is simply not an appropriate route, especially given what the brinksmanship threatens (i.e., global economic consequences, in case you haven't been paying attention).
As such, I understand the Biden administration's stance. Although I would note a few things worthy of thinking about.
First, the act of saying that they will not negotiate is kind of an act of negotiation to start with, is it not? It is staking out a position at the start of a process, but the degree to which it represents where the administration will be in a few months is a different issue. So, we shall see how this evolves.
Second, and more importantly, if House Republicans want to negotiate over this issue, their logical partners are the Senate Democrats, not the White House.
Moreover, I will call on them to do what I have called on previous majorities of both chambers of both parties over the years: if they are serious about a particular approach, pass the legislation needed to accomplish the goal and then try and find a way to get the other chamber to act, and then reconcile the approaches. Go beyond the rhetoric. Show us what you want to do.
A third thought is that the Biden administration (and the Democratic Party writ large) is likely politically smart to not give an inch, especially at the onset, because the Republicans are playing with political fire. To truly do what they want to do will require cutting Medicare and Social Security, which is not a popular position–especially in a time of inflation. Not to mention the effects on the stock market will hit GOP constituencies hard as McCarthy and friends Thelma-and-Louise us toward a cliff.
At a minimum, it will not help the GOP to go into 2024 threatened to wreck social security, medicare, and the global economy. As such, I expect they will blink first, or we are going to end up with absurdities like the $1 trillion coin.
Side note: I will believe that Republicans are truly concerned about the debt when they include taxes in their proposals, as without increased revenue, cutting their way to debt reduction is almost impossible without draconian cuts that simply aren't going to happen. Of course, as they proved when last they had unified control of the government, they are simply not interested in controlling the debt.