After Fourteen Days, All Eyes Are On The Jury In The Manafort Trial
The Virginia case against Paul Manafort went to the jury on Thursday, and now everyone waits for their verdict.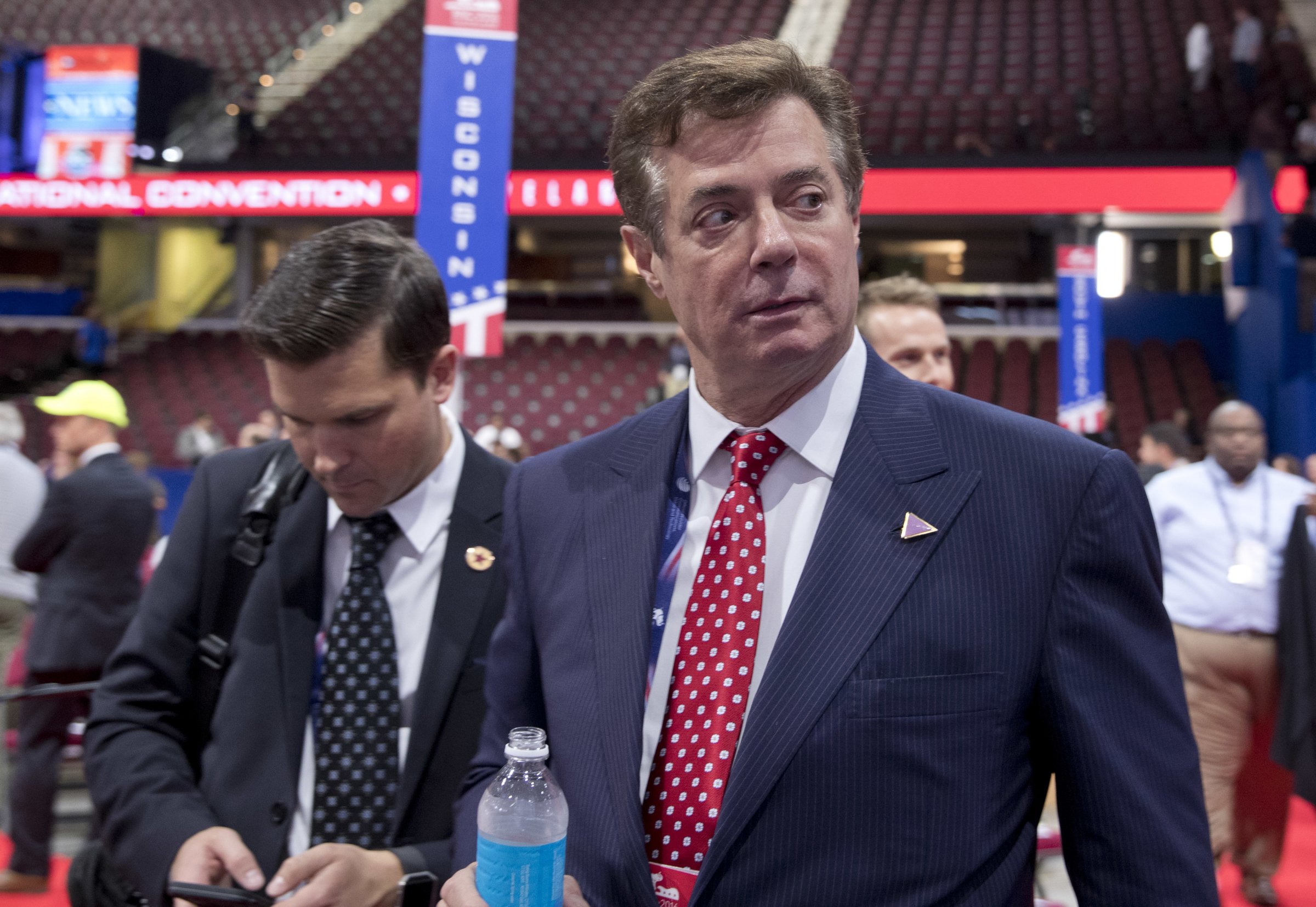 I haven't written much about the proceedings in this trial, but with the trial hitting its 14th day yesterday and the jury ending its second day of deliberations, it seems like as good a time as any to take a look at the case and where the two sides stand. The case which being tried right now, of course, is the one pending in the Eastern District of Virginia in which Manafort faces eighteen separate counts of bank and tax fraud related to his efforts to hide income earned from his lobbying for overseas clients such as the former pro-Russian government in Ukraine, Turkey, and other foreign actors. Based on the reports I've read in the media, though, it seems fairly clear that Special Counsel Robert Mueller's team has done a very good job of presenting a very strong case against Manafort, a case that is very document-intensive and which seems to leave little room for doubt about the fact that Manafort engaged in a scheme that lasted for years that was designed to hide his income and to misrepresent his assets to financial institutions that continued even in the time he was working for the Trump campaign and his financial house of cards was collapsing around him.
The star of the prosecution's case, of course, was Richard Gates, who was a longtime aide to Manafort, worked together with him on the Trump campaign, and was also closely involved with Manafort's financial schemes. Gates, of course, has already pled guilty and is cooperating with Mueller and his investigators not only on the cases against Manafort but also the broader Russia investigation. In no small part because of his guilty plea, Manafort's attorneys spent a considerable amount of time attempting to undercut Gates's credibility, including by bringing up the fact that he had had several extramarital affairs during the time he worked with Manafort. Whether any of this was successful in terms of tarnishing Gates's image in front of the jury, or of causing them to doubt his testimony regarding Manafort's financial dealings To a large degree, though, it seems apparent that Gates's testimony was thoroughly corroborated by the treasure trove of documents that the prosecution put into evidence both through Gates and through other witnesses.
In any case, while the prosecution put up what seems from a distance like a fairly strong case, the defense chose not to present any evidence or call any witnesses. While certainly risky, this isn't an uncommon defense tactic since it allows defense counsel to concentrate the jury's attention on the question of whether or not the prosecution has proven their case beyond a reasonable doubt. This is essentially the argument that Manafort's attorneys made in their closing argument, while the prosecution concentrated on focusing the jury's attention on the facts of the case as presented in the testimony and documents which show that Manafort was hiding assets overseas, lying on financial documents, and directing Gates to doctor financial disclosures as part of a financial scheme that lasted for years. The jury has been deliberating since Thursday, but ended the day yesterday without a verdict and will return Monday morning.
As things stand, I am not willing to guess which way the jury may end up ruling. Both in my own personal experience and in the many high-profile jury trials that we've seen in recent years I have seen far too many examples of cases where speculation that a particular jury is headed in one direction or another ends up being completely wrong. I also don't believe that the length of jury deliberations tells us much of anything about which way they might be leaning. In some cases, of course, lengthy deliberations could mean that a jury is deadlocked on a verdict, which would certainly be good news for Manafort and a setback for Mueller and his team. At the same time, though, the length of deliberations could simply mean that the jury is carefully going through each count, reviewing the evidence, and reaching a decision. As I've noted above, the press coverage certainly does make it seem like the prosecution has presented a fairly strong case that leaves little room for doubt about Manafort's guilt. If that's the case, then the more time the jury spends reviewing the evidence the more likely it becomes that they will convict him. In any case, we won't know for sure what the outcome will be until the jury comes back, and that's not going to happen until Monday at the earliest when the jury resumes deliberation.