Alabama v. Australia
A casual comparison is pretty striking.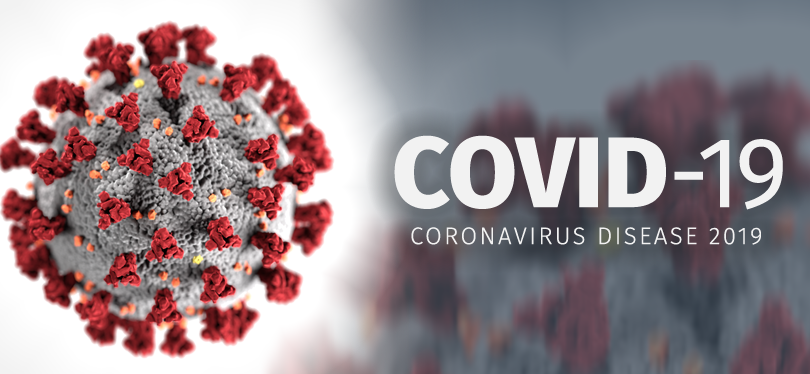 So, I had an e-mail interchange with an acquaintance in Australia yesterday wherein it was commented that Australia is still under coronavirus lockdown rules. That made me curious, so I looked at a very quick comparison between Alabama and Australia.
Using Worldometers, I get the following Covid-19 stats:
Alabama: 804,249 cases and 16,612 deaths.
Australia: 120,043 cases and 1,389 deaths
These are raw numbers not adjusted for population. Note that Alabama has a population of ~4.9 million and Australia has a population of ~25.7 million.
There is certainly a deeper conversation one could have about the relative merits of lockdown policies and other factors in a broader comparison that I don't have time for at the moment. Still, while I certainly expected that Australia would have better numbers than the US, the above (comparing one, mid-sized state to the whole of the Land Down Under) is pretty damn striking.
As I keep saying: politics and policies matter for real-world outcomes.