Alvin Greene Indicted On Obscenity Charges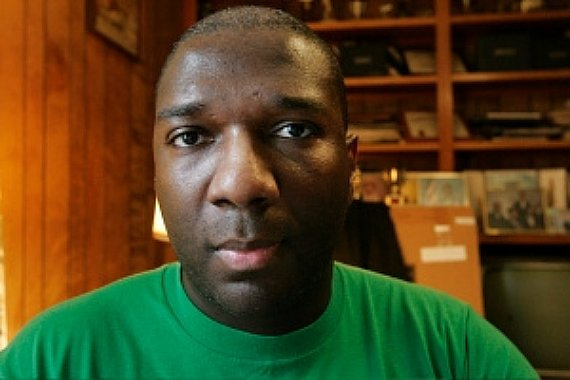 Things just keep going from bad to worse for South Carolina Democrats:
COLUMBIA, S.C. — Longshot U.S. Senate candidate Alvin Greene was indicted Friday on two charges, including a felony charge of showing pornography to a South Carolina college student.

A Richland County grand jury indicted Green for disseminating, procuring or promoting obscenity – a felony – as well as a misdemeanor charge of communicating obscene materials to a person without consent.

Greene, who surprised the Democratic party establishment with his primary victory, was arrested in November after authorities said he approached a student in a University of South Carolina computer lab, showed her obscene photos online, then talked about going to her dorm room.

Greene declined comment at his home. He has also refused to talk about the charge in interviews.
I see why.