Another Anemic Employment Report Confirms: No Recovery Summer
Another bad jobs report demonstrates that the "recovery" is an illusion for many people.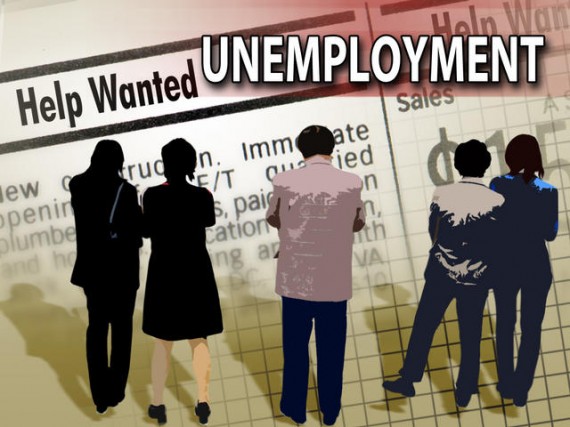 Not surprisingly, July's unemployment report shows that the economy continues to languish:
With the American economic recovery hanging in the balance, private employers added 71,000 jobs in July, up from a revised 31,000 in June but below the consensus forecast of 90,000. The unemployment rate stayed steady at 9.5 percent.

Over all, the nation lost 131,000 jobs in July, more than expected, but many of those losses came as federal Census Bureau workers left their temporary posts. The government also sharply revised the overall June number, saying the economy lost 221,000 jobs instead of 125,000.

Figures released last week confirmed that the United States economy slowed down in the spring, and the Department of Labor's monthly statistical snapshot of hiring pointed toward a stall in hiring this summer, as employers failed to add jobs at the rate they were earlier this year.

With some economists predicting a "double dip" back into recession and the political stakes for the Obama administration rising as the weeks tick closer to the midterm elections, Friday's unemployment report renewed pressure on lawmakers to consider the next steps they might take to bolster the economy.
Of course, it's unlikely that anything that Congress does not will have a significant impact on the jobs market for months to come, which means that, politically, this is yet more bad news for President Obama and the Democrats. There are now only two unemployment reports left to come out before the November 2nd election, and it seems incredibly unlikely that we'll see significant improvement in the August or September numbers. We may not be in another recession, yet, but the Administration's much-touted "Recovery Summer" is turning out to be an illusion.