Are Republican Voters Suicidal?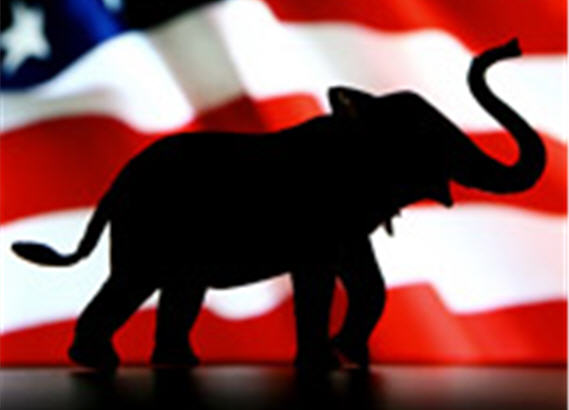 As I noted in my earlier post, the latest poll from the Detroit News shows Rick Santorum leading Mitt Romney by four points among likely Michigan primary voters, this depite the fact that Romney clearly beats Santorum in the areas that one would think actually matter to voters:
Romney was four points behind with Santorum even though far more voters believe he's a better leader than Santorum (38 percent to 15.8 percent) and more likely to beat President Barack Obama (42.2 percent to 18.4 percent).
Results like this aren't surprising to see in the early stages of a primary fight when voters are still feeling candidates out and are more likely to back the candidate that they agree with most rather the one that could best represent the party in November. But that's not where we are right now. We are nearly two months into the voting stage of this race, Super Tuesday is three weeks away and the race has narrowed down from nine candidate to four. Still, Republican voters seem more concerned about ideological purity, even though their own responses show that they know that their "pure" candidate isn't likely to win in November.
I don't get it.