Because We Would All Need To Do Vodka Shots After Meeting With Putin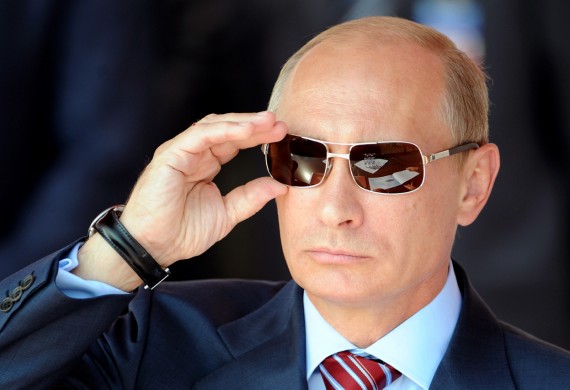 Bill Clinton's first meeting with Vladimir Putin had an interesting coda:
After one of his first meetings with Russian President Vladimir Putin, President Bill Clinton drank vodka shots with his chief of staff, John Podesta.

"We saw Putin and then we had the evening free. We went to the Cafe Pushkin in Moscow, and as is habit in Moscow, we started drinking vodka shots. I'm not much of a drinker, but I had plenty to drink that night," Podesta said in an interview with Runner's World published on May 1, recounting his trip to Moscow with Clinton in 2000.
What happens in Moscow, stays in Moscow.