Budget Deficit Projected To Hit $1.5 Trillion Thanks, In Part, To Tax Cut Extension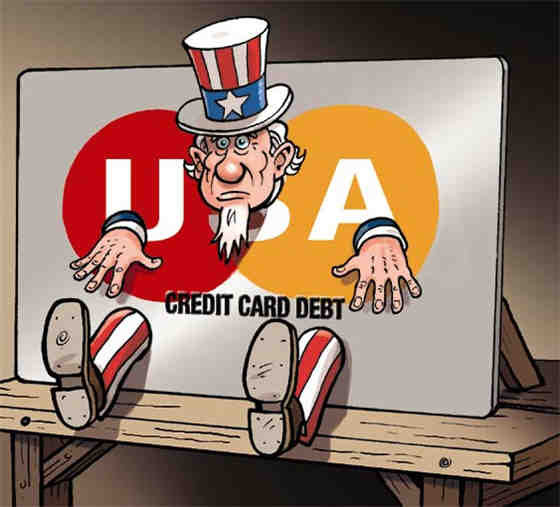 The day after the State of the Union Address, the Congressional Budget Office is out with a sobering forecast:
The weak economy and fresh tax cuts approved last month will help drive the federal budget deficit to nearly $1.5 trillion this year, the biggest budget gap in history and one of the largest as a share of the economy since World War II, congressional budget analysts said Wednesday.

"Economic developments, and the government's responses to them, have – of course – had a big impact on the budget," the Congressional Budget Office said in its semi-annual budget outlook.

This year's deficit would be the highest on record and would equal about 9.8 percent of the economy, the CBO said, slightly smaller than the 2009 budget gap, which at $1.4 trillion amounted to nearly 10 percent of the gross domestic product. However, at a time when policymakers had hoped to begin closing the gap between spending and revenue, the CBO forecast that it is widening again and is on track to remain well above $1 trillion in 2012, the fourth year in a row.

As a result, the report said, "debt held by the public will probably jump from 40 percent of GDP at the end of fiscal year 2008 to nearly 70 percent at the end of fiscal year 2011."
That light at the end of the tunnel? Yea, it's beginning to look like an oncoming train.