China To Surpass U.S. In Box Office Revenue In 2020
A new report suggests that the Chinese movie-going market will surpass the American market in 2020.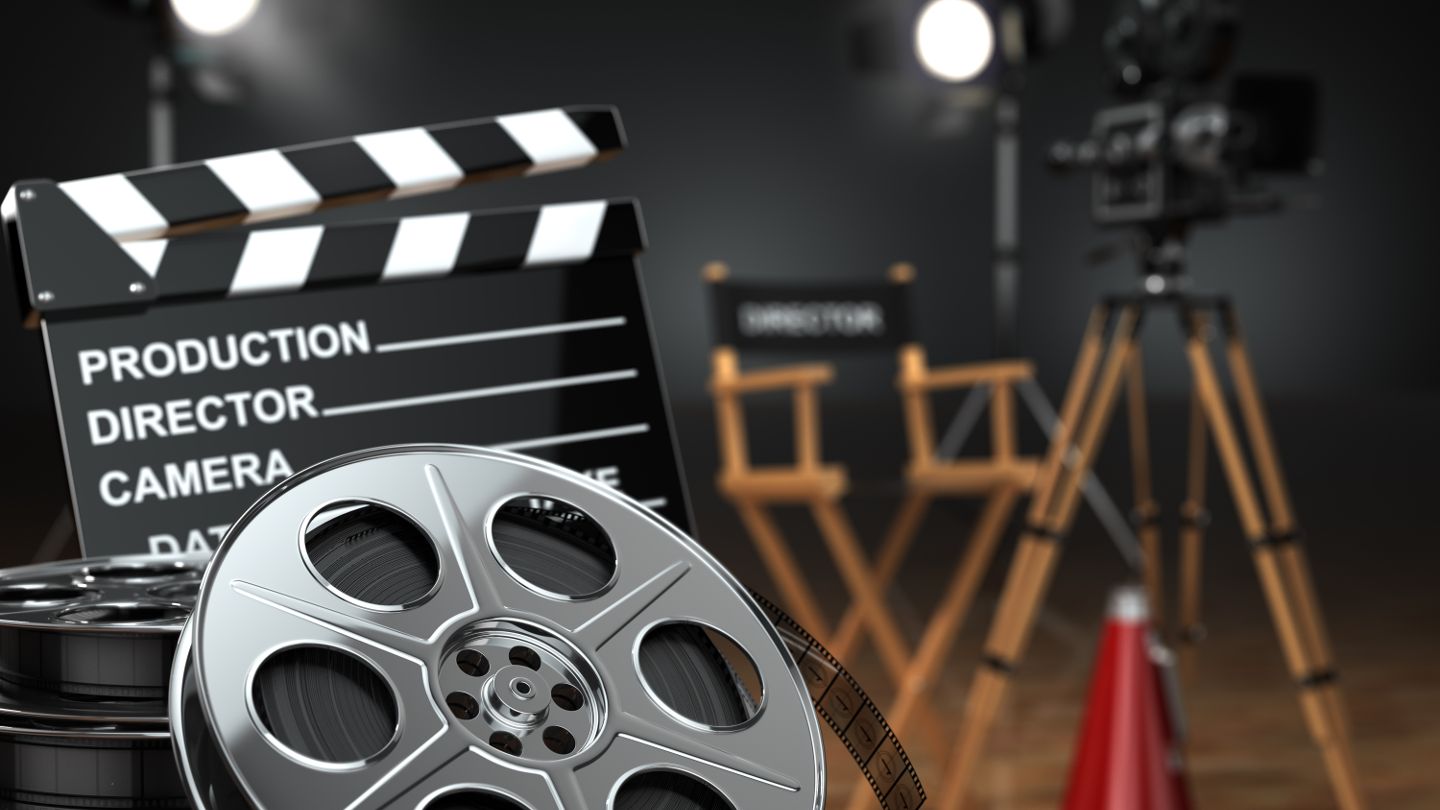 A new study conducted by Price Waterhouse for The Hollywood Reporter finds that China will surpass the United States in box office revenue within the next year, a development that could result in some significant changes in both how films are marketed and how they are made:
[China] will become home to the globe's top moviegoing audience in 2020 as the overseas OTT market soars, linear TV viewing shrinks and physical home entertainment fades to black, according to new projections from PricewaterhouseCoopers.

It was quite a ride — beginning a century ago with the likes of D.W. Griffith, Darryl Zanuck and Charlie Chaplin — but America's reign as the dominant audience for movies will end in 2019, to be supplanted by China. This year, the U.S. box office may end up at $12.11 billion compared to China's $11.05 billion, according to new projections from PricewaterhouseCoopers. But in 2020, China's fast-growing sales at the box office will exceed that of the U.S., $12.28 billion to $11.93 billion — and the country will dominate for the foreseeable future.

China, with its population of 1.4 billion compared with 328.9 million in the U.S., has been selling more movie tickets than any other country since 2015, but 2020 marks the more significant sea change: the first time it will lead the world in revenue. PwC analyst C.J. Bangah notes that some may find it surprising that the theatrical industry overall will still grow through 2023 — 4 percent annually worldwide and 1 percent yearly in the U.S. "With on-demand home video, there were a lot of folks who thought cinema would die," says Bangah. "But tickets, admissions and screens are all projected to rise."

The disruption in the entertainment industry doesn't end with China. PwC's report also indicates that, while streaming customers in the U.S. are still growing at 10 percent annually, upcoming services from Disney, WarnerMedia, NBCUniversal and others likely will have to rely on international markets if they intend to truly challenge Netflix's dominance. Globally, the so-called over-the-top market will grow 14 percent annually through 2023, according to the research and accounting firm famous in Hollywood for tabulating Oscar votes each year.
Netflix reported in April that it had 149 million subscribers worldwide but acknowledged its growth is slowing due to near-saturation domestically and competition from Amazon, CBS All Access, HBO Now, Hulu and others. "The first-mover advantage in streaming video that

Netflix has capitalized on to date continues to be eroded," PwC notes. Disney, with its new 21st Century Fox assets, will launch Disney+ on Nov. 12, which, as PWC says, "marks the start of a new challenge to the currently established order in the subscription VOD sector."
Given the size of China's population and the fact that the nation's rising prosperity has caused the portion of the population that qualifies as "middle-class" or at least has sufficient disposable income to allow families to spend money on movie going or streaming services, it was only a matter of time before this was going to happen. Indeed, Hollywood has spent the last several ears adjusting its approach to filmmaking to the idea that the overseas market in general, and China in particular, is as important as the American market in deciding whether or not a movie is considered a financial success. A movie and do very well in the United States, for example, and bomb overseas and that will have a significant impact on how its success is judged. Of course, it's also possible for the opposite to happen in that a movie that disappoints at the box office in the United States may end up being a huge success overseas.
Among other things, the rising importance of the international movie market is likely to have a huge influence on how films are made and marketed going forward. One example of that can be seen in the 2012 film Red Dawn, which was a remake of the 1984 movie of the same name. In the original movie, of course, a group of students in Colorado found themselves battling an invasion led by Russians and Cubans, which made sense given that it was made during the height of the final years of the Cold War. When the ultimately ill-advised decision to remake the film was made in the 21st Century, the location was moved to the Pacific Northwest and the invading forces were Chinese. In post-production, though, the decision was made to change the adversary to North Korea so as not to potentially offend a Chinese audience. It was an absurd plot change, of course, because the idea that North Korea could launch a land invasion of North America is absurd. Of course, it also didn't help that the 2012 fi;, was just all-around bad for reasons that had nothing to do with the utter absurdity of a North Korean "invasion." As it turned out, the film was never distributed in China, but this was just a small indication of the extent to which the nature of filmmaking is likely to change in response to China's rise as the dominant market for films.
In addition to changing how Hollywood makes movies, the rise of China as a market for films will also likely help to boost it as a source for films as well. To some extent, of course, many of these films will likely be made almost exclusively for Chinese audiences in much the same way that most of the movies made by India's so-called "Bollywood" are made almost exclusively for an Indian audience. What will be interesting to watch, though, the extent to which a Chinese movie industry could seek to make movies that can be marketed in the United States and elsewhere. It will also be interesting to see if a growing Chinese version of Hollywood will cause China to become more cooperative in enforcing international copyright and intellectual property laws.
There will always be an American market for movie-going approach, but as time goes on the importance of international markets is only going to increase as time goes on. As a result, the kind of movies that get released year after year is going to reflect the new, expanded, marketplace.