Chuck Woolery Calls COVID a Hoax Days Before Son Contracts It
Life comes at you fast.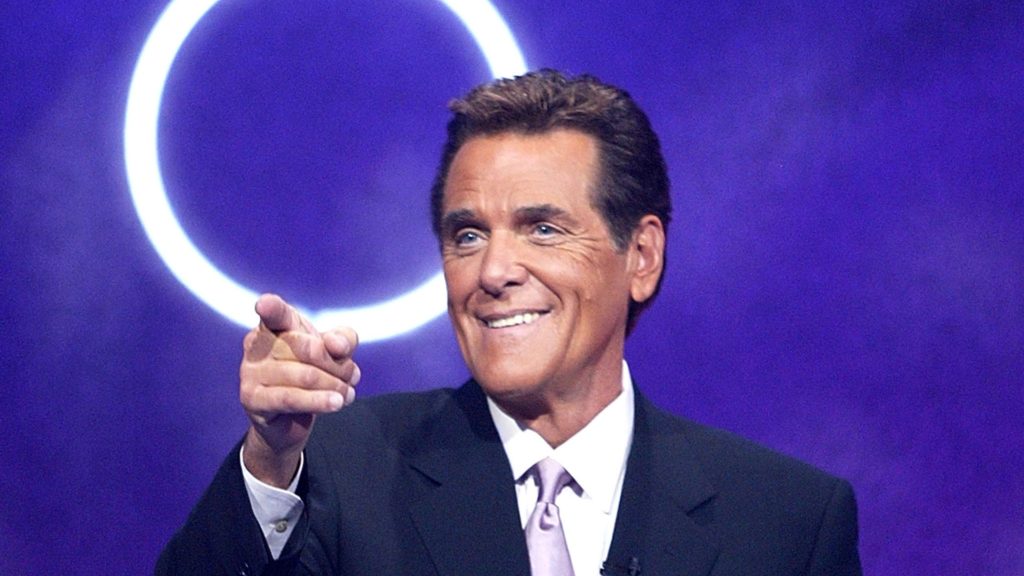 A recurring theme of critics of conservatism is that its adherents lack empathy, becoming open to new ideas only when personally impacted. Whether that's true generally is debatable but this week gave us yet another anecdote.
NBC News ("Chuck Woolery says 'everyone is lying' about coronavirus, then reveals son's COVID-19 diagnosis"):
Former game show host Chuck Woolery, who tweeted Sunday that "Everyone is lying" about COVID-19, including the media, Democrats and the Centers for Disease Control and Prevention, said a day later that his son was diagnosed with the disease.

His Twitter account no longer existed on Wednesday.

"The most outrageous lies are the ones about Covid 19. Everyone is lying. The CDC, Media, Democrats, our Doctors, not all but most, that we are told to trust," Woolery wrote Sunday night without citing evidence.

"I think it's all about the election and keeping the economy from coming back, which is about the election. I'm sick of it," he added.

His tweet was retweeted by President Donald Trump.

On Monday afternoon, Woolery said his son tested positive for COVID-19, the disease caused by the coronavirus.

"To further clarify and add perspective, Covid-19 is real and it is here. My son tested positive for the virus," Woolery tweeted, adding that he feels for "those suffering and especially for those who have lost loved ones."
I grew up watching Woolery, who was the original host of Wheel of Fortune (1975-1981) and Love Connection (1983-1994) but haven't paid much attention to him in recent decades.
Granting that he's getting up there—he's 79 and born more than two years before my parents, both of whom have passed—it's just incomprehensible to me that he seriously thought a virus that has infected nearly four million Americans and killed some 142,080 was a "hoax." Even President Trump quit pretending so months ago (although it didn't keep him from retweeting Woolery's nonsense).
He has two living sons, from his third marriage, but Woolery did not reveal which one was diagnosed with the disease. Obviously, one wishes him a speedy recovery.
But sheesh.