Confirmed: Clint Eastwood Is The RNC Mystery Guest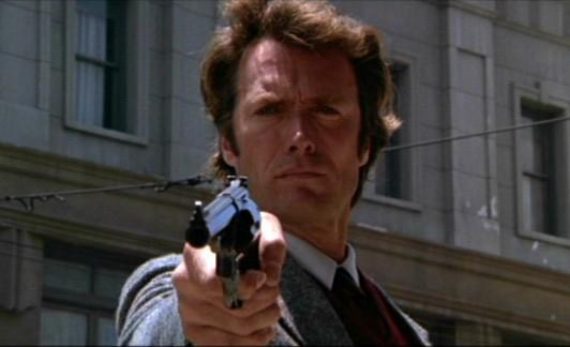 As suspected yesterday, it's been confirmed that Clint Eastwood will be the "mystery guest" who will speak just before Senator Marco Rubio introduces Mitt Romney tonight at the Republican Convention:
(CNN) - Clint Eastwood will be the "mystery guest" at the Republican National Convention's final night, a GOP source confirmed Thursday.

Eastwood, a longtime Republican, is expected to walk through the convention floor in the afternoon for a brief rundown of the night's events.

The actor endorsed Romney at an Idaho fund-raiser at the beginning of August, where he told reporters beforehand he was backing the Republican presidential candidate "because I think the country needs a boost somewhere."

He later told hundreds at the outdoor reception that Romney was "going to restore, hopefully, a decent tax system that we need badly…so that there's a fairness and people are not pitted against one another as to who's paying taxes and who isn't."
Interestingly enough, Eastwood has long described himself philosophically as "libertarian" and has endorsed legalization of same-sex marriage and taken other positions on social issues that are not exactly in step with Romney himself, or the GOP in general. No word on how long Eastwood will be speaking, but it should be interesting.