Counterpoint: The House Managers Made Their Case
Of course, it depends on what case one thinks needs to have been made.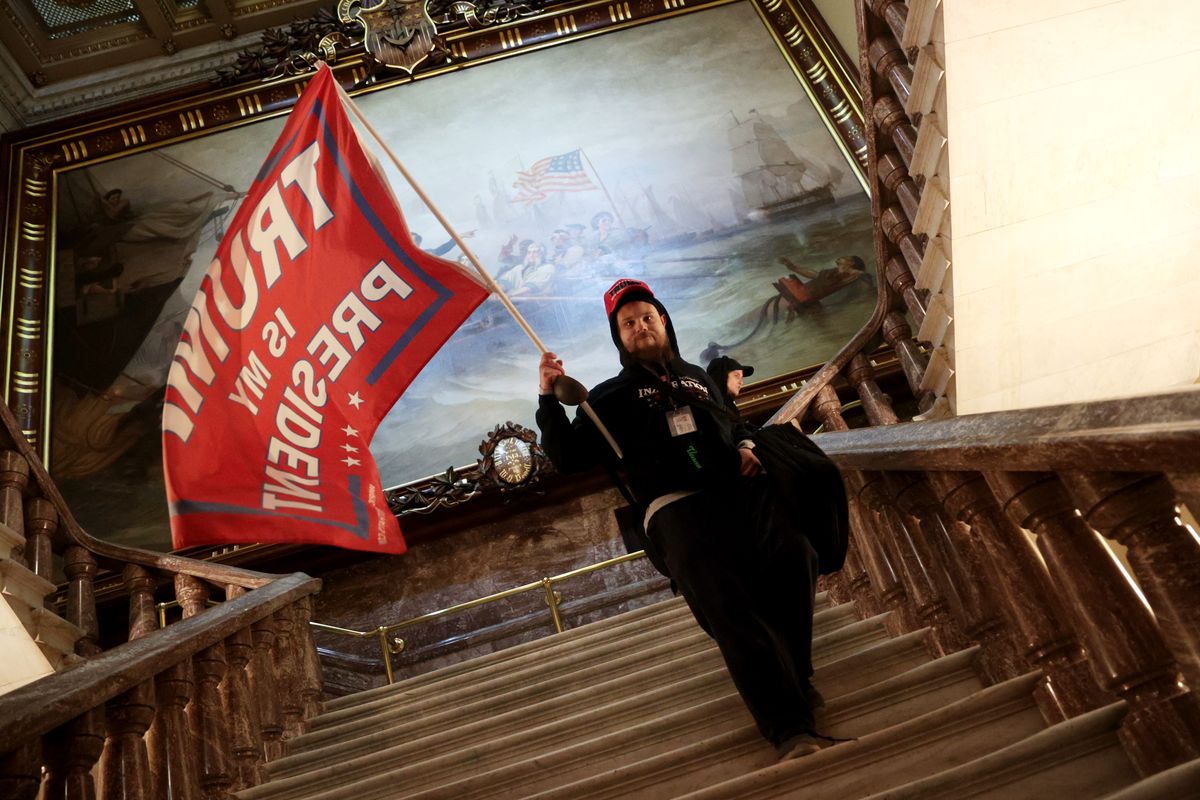 I disagree, at least in part, with my co-blogger James Joyner's position in his post this morning: Did House Impeachment Managers Make Their Case?
Granted, the answer to that question very much depends on what kind of case one is talking about.
If this was a court case about criminal charges about incitement to riot, I would very much agree with James that the case was not made. Indeed, such a case is pretty hard to make in a court of law.
Now, James is also correct that if the standard is changing enough Republicans minds to get to 67 votes, then the case was not made.
However, I am of the view that the standard is whether an elected official was sufficiently irresponsible with his words in a way that has disqualified him from further holding office. And, in fact, I think that if the managers failed they failed in making this point sufficiently stridently (not that it would have mattered).
Having watched most of days two and three, I think the House managers clearly demonstrated that the President of the United States acted irresponsibly, over a period of years, to promote violence as part of politics while at the same time sowing lies and cultivating distrust of our elections. I think that they have demonstrated that it is not unreasonable to assume that this rhetoric could take hold and inflame a segment of the population and, further, they clearly showed that many participants in the storming of the building certainly thought that Trump asked them to act.
I think the fact that so many in the mob were looking for Mike Pence is directly tied to Trump's January 6th speech.
And, as I myself argued a few weeks ago, I think they made the case that his inaction during the event coupled with his kind words to the mob after the fact all underscored his culpability.
I am no Pollyanna (unlike Bill Kristol) about the outcome, but I think they made their case but the core reality here is that outcome is not about whether a case was made or not.
Meanwhile, the defense has been a heaping helping of whataboutism coupled with what I think are irrelevant attempts to pretend like they are arguing before the Supreme Court, not the US Senate.
But, of course, Castor and company could have stood up and said "watermelon, cantaloupe" for hours on end and GOP members would state how compelling a presentation they had made.