Debt Super Committee Membership Set As Pelosi Names Her Picks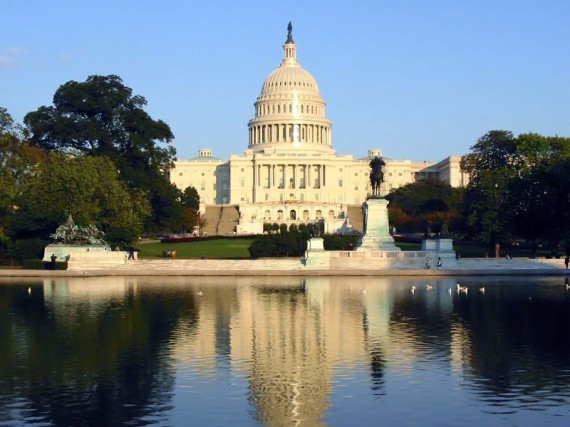 The final three members of the Joint Select Committee On Deficit Reduction, or as it has inevitably come to be known the "Super Committee," were named today by House Minority Leader Nancy Pelosi:
House Minority Leader Nancy Pelosi on Thursday filled out the final three slots on the joint deficit committee by selecting three members of her leadership team to the panel.

Pelosi (D-Calif.) chose Reps. James E. Clyburn (D-S.C.), Xavier Becerra (D-Calif.) and Chris Van Hollen (D-Md.), giving the panel the highest-ranking African-American and Latino lawmakers in Congress with Clyburn and Becerra, respectively. Pelosi reiterated her call for Congress to consider "the grand bargain" of major entitlement cuts matched with increased taxes.

(….)

Clyburn is the No. 3 Democratic leader and Becerra is the No. 5 member of her leadership team. As the top Democrat on the House Budget Committee, Van Hollen is an adjunct member of leadership and previously spent four years as the party's campaign strategist as the head of the Democratic Congressional Campaign Committee.
In other words, Pelosi picked three people close to her to ensure that she has a voice in the process, which is pretty much what Harry Reid and John Boehner did. Whether this will actually accomplish anything is another story. With some many people tied to the House and Senate leadership, included Patty Murray who is the incoming Chairwoman of the Democratic Senate Campaign Committee, it seems unlikely that this will be anything more than an avenue for each side to throw partisan bombs.
CNN takes a look at the committee now that we know who the members are. Frankly I'm not at all optimistic.