Did NBC Just Confirm That Donald Trump Isn't Running For POTUS?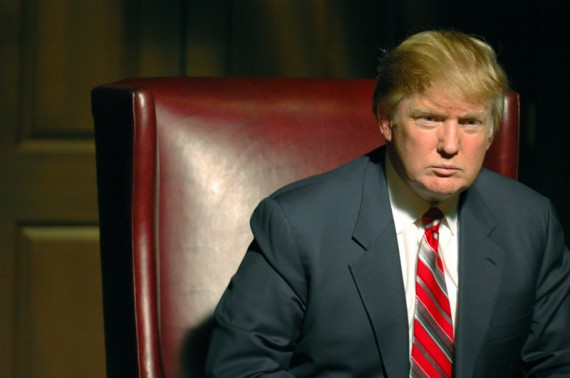 NBC just released its Fall 2011 schedule and among the returning shows:

Entertainment Weekly quotes NBC officials as saying that the show would go on without Trump:
Though NBC picked up another edition of Celebrity Apprentice, the network is prepared for the possibility (however remote) that Donald Trump will follow through with his threats to run for president.

"If he decides to run and is unavailable to do the show, we will bring the show back and someone else will be sitting at the head of the board table," NBC programming topper Robert Greenblatt told reporters Sunday.

NBC is not prepared for now, however, to say who would replace him. "We are still hoping to have Donald back."
The Apprentice without Donald Trump? Yea, I'll believe that when I see it.
H/T: John Cole