DNI: Russia is Attempting to Influence US Midterms, Divide Transatlantic Alliance
Dan Coates, the Director of National Intelligence, has issued a strong warning that has received little attention.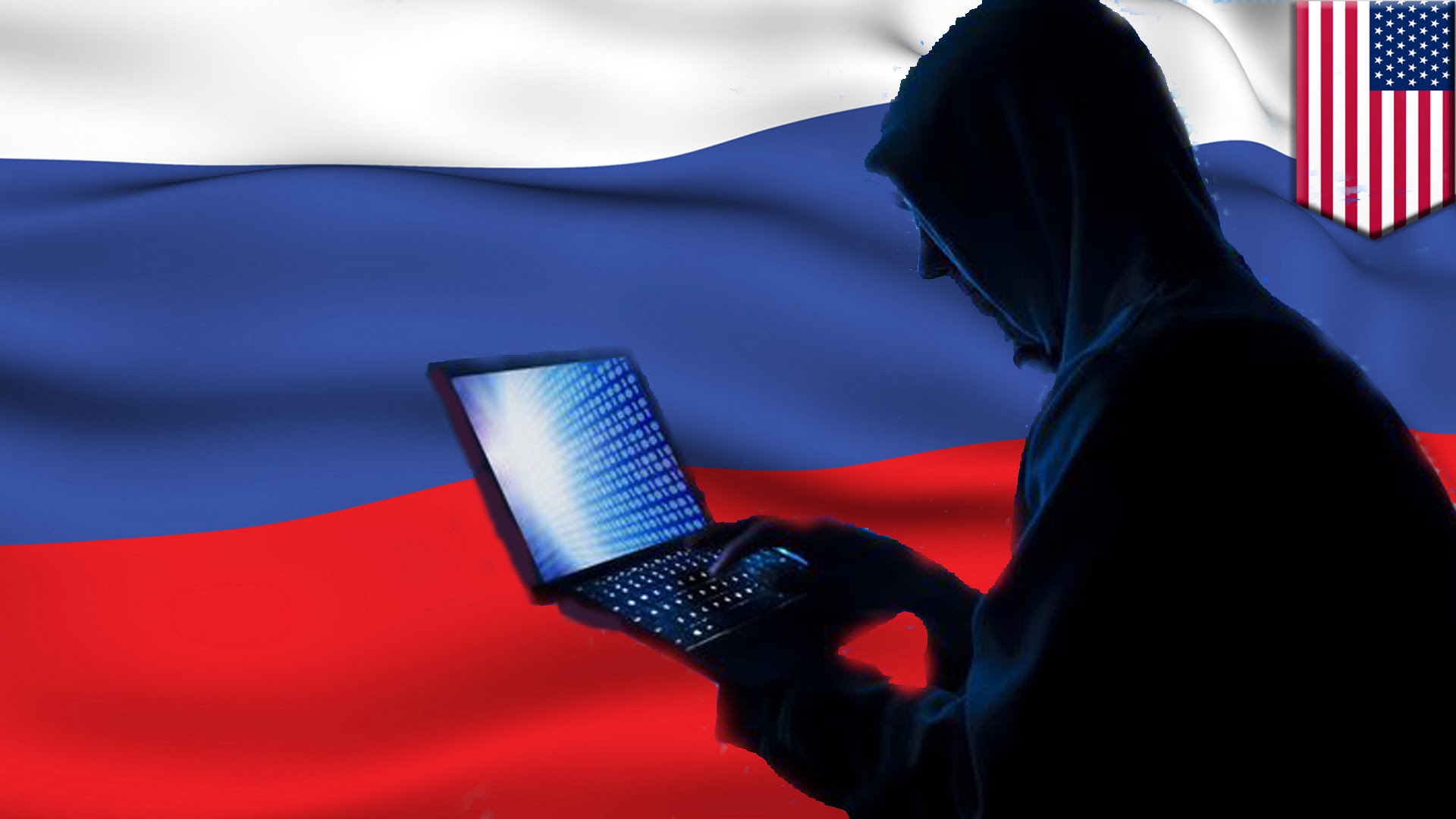 Dan Coates, the Director of National Intelligence, made some strong statements Friday that have received too little attention.
Atlantic Council ("Director of National Intelligence Dan Coats: Russia is Attempting to Influence US Midterms, Divide Transatlantic Alliance"):
Russia is attempting to influence the midterm elections in the United States in November as well as divide the transatlantic alliance, US Director of National Intelligence Dan Coats warned at a meeting co-hosted by the Atlantic Council in Normandy, France, on June 8.

Coats said Russia had already undertaken an "unprecedented influence campaign to interfere in the US electoral and political process" in 2016. Russia, Coats pointed out, has also meddled in France, Germany, Norway, Spain, and Ukraine. "It is 2018, and we continue to see Russian targeting of American society in ways that could affect our midterm elections," he said.

Coats' comments are aligned with assessments by the US intelligence community and US Secretary of State Mike Pompeo, who in his previous role as director of the Central Intelligence Agency warned that he expected Russia to attempt to disrupt the midterm elections.

[…]

Coats said Russia had conducted cyberattacks and disinformation campaigns with the intent of "degrading our democratic values and weakening our alliances."

"These Russian actions are purposeful and premeditated and they represent an all-out assault, by Vladimir Putin, on the rule of law, Western ideals and democratic norms," he said.

"[Putin's] actions demonstrate that he seeks to sow divisions within and between those in the West who adhere to democratic norms," he added.

Coats, a former US congressman and senator, delivered a clear warning of Russian attempts to split the transatlantic alliance.

"The Russian threat in particular has awakened Europe to the need to reinvigorate NATO and bolster our collective defenses," he said. "The Russians are actively seeking to divide our Alliance, and we must not allow that to happen."

Coats used his speech to explore ways in which democracies can be strengthened. Perhaps mindful of the challenge the United States currently poses to the liberal world order, he said: "In my current position, my responsibility is to focus on foreign threats to our democracy—and refrain from commenting on politics in the US. It is not pretty."

[…]

While firm on the threat posed by Russia, Coats underscored the importance for the United States to have enduring relationships with its European allies to stand up to that challenge.
Ashish Kumar Sen, who reported on the event co-sponsored by the Atlantic Council, couldn't resist a bit of editorializing:
Trump has roiled the transatlantic relationship and strained ties with many of the United States' longstanding friends and allies by his dogged pursuit of an America First policy. Such an approach has seen the United States withdraw from multilateral agreements—the Iran nuclear deal and the Paris climate pact are prominent examples—and impose metal tariffs on the European Union (EU), Mexico, and Canada on the pretext of preserving US national security. These actions have increasingly left the United States alone on the world stage.
Quite right. Indeed, my first thoughts on seeing Sen's headline was that Trump himself has done much more to undermine the transatlantic alliance than Putin.
Moreover, the President seems, at best, oblivious to and, at worst, allied with the Russians in their efforts to influence American elections. It's heartening that the Intelligence Community, including its Trump-appointed leadership, seems to be actively sounding the alarm bells and seeking to thwart the Russian efforts. It would, of course, be better if the Commander-in-Chief had their back in that regard.