Donald Trump Panders To The Birthers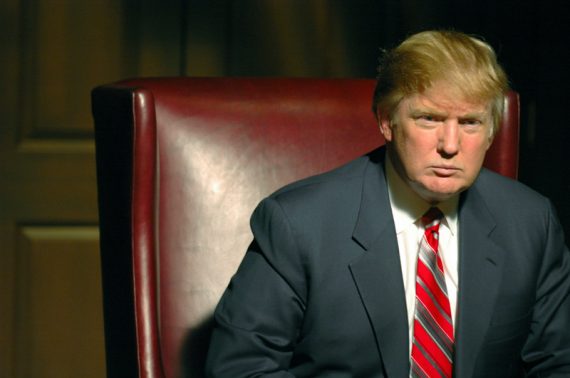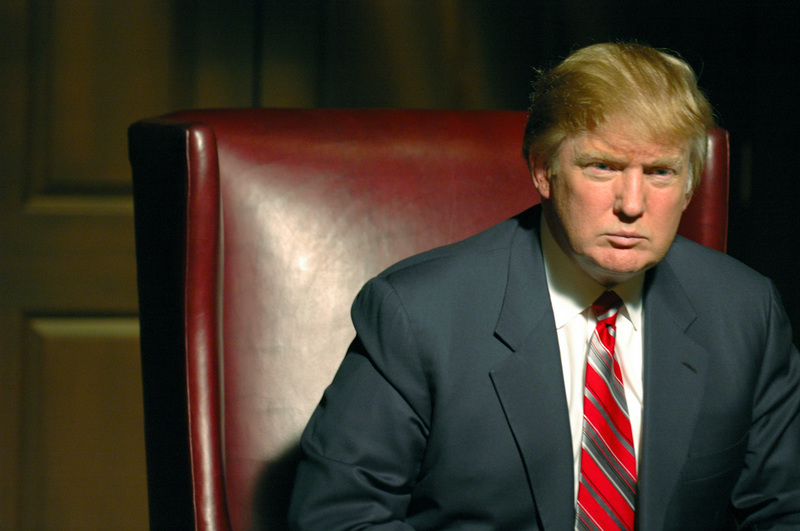 Along with his hysterical ranting about China and OPEC, Donald Trump has now added a new song to his repetoire:
Donald Trump is raising questions about President Barack Obama's citizenship.

Trump seemed to throw his lot in with the discredited rumors that President Obama wasn't born in America, saying he's a "little" skeptical of Obama's citizenship and that every so-called birther who shares the view shouldn't be so quickly dismissed as an "idiot."

"Growing up no one knew him," Trump told ABC's "Good Morning America" during an interview aboard his private plane, Trump Force One. "The whole thing is very strange."
None of this is true, of course, but it appeals to GOP voters who doubt the President's citizenship.
I still don't think Trump is running for real, but he's certainly acting like he is.