Evidence for the Jon Stewart Hypothesis
The Casey Anthony trials lends evidence to support Jon Stewart's basic hypothesis about the MSM.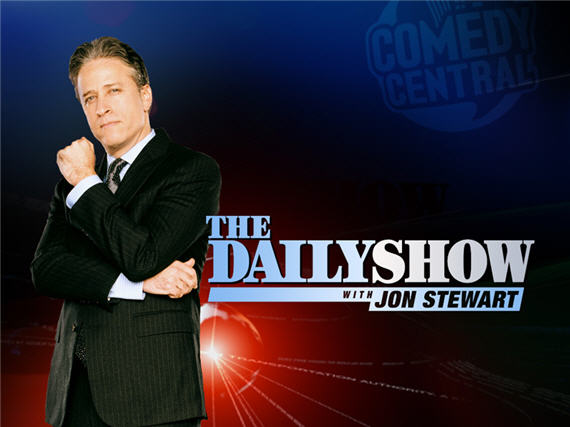 Back when Jon Stewart was on Fox News Sunday he said:
'The bias of the mainstream media is towards sensationalism, conflict and laziness."
Doug Mataconis's post that noted Casey Anthony Trial Got More News Coverage Than GOP Candidates reminded me of the above.
I generally share James Joyner's attitude on these kinds of stories (which is why, like my co-bloggers here at OTB I have not mentioned the trial prior to now).
However, if we think about Stewart's assertion about the mainstream media and criminal trials like those of Casey Anthony, he see the bias in question in action.
There is little doubt that the death of a small child by itself is sensationalistic.  Throw in a missing persons report, an attractive, partying mother, and goodness knows what other details I am blissfully unaware of and you certainly meet this first criterion.
How about conflict?  Well, by definition, our court system is an adversarial one.  So, conflict's a go.  Plus you have a number of family members and whatnot to cry on the stand/hurl accusations.  Heck, that's conflict squared.
And laziness?  What could be easier than airing live footage of a trial and finding a few lawyers to opine on air about the subject?  Further, it isn't as if a this kind of story requires a lot of audience education.  This strikes me as practically not having to  work (from the MSM's POV).  It is certainly easier than covering some far flung foreign location or dealing with the complexities of quantitative easing or even dealing with the platforms of the various presidential contenders.
There is also another key element to this MSM bias that Stewart's formulation does not cover:  viewers tend to like these kinds of stories.  It is a basic market function going on here.
However, in terms of Stewart's argument, I think we can see the dynamic rather clearly.