Evidence of Voter Fraud in Georgia?
Could it be?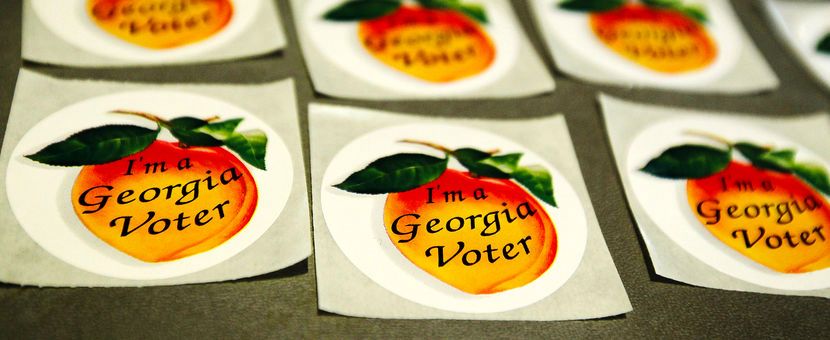 The AJC reports: Walker's wife voted in Georgia as couple lives in Texas, records show.
Potential Republican U.S. Senate candidate Herschel Walker and his wife live in Texas, but she voted in Georgia's election for president last fall.

The absentee ballot cast by Julie Blanchard raises questions about whether she was allowed to vote in Georgia while living in Texas. It's illegal for nonresidents to vote in Georgia in most circumstances.
Well, then.
What will potential candidate Walker say?
Here are his general views on the subject:
"Play by the rules…..the American people demand ONLY LEGAL BALLOTS be counted. Anyone manipulating this election should be prosecuted," Walker wrote on Twitter in November.
Oh, the humanity.
(I wonder if this will go in the Heritage Database?).