Fraudsters
A One Act Play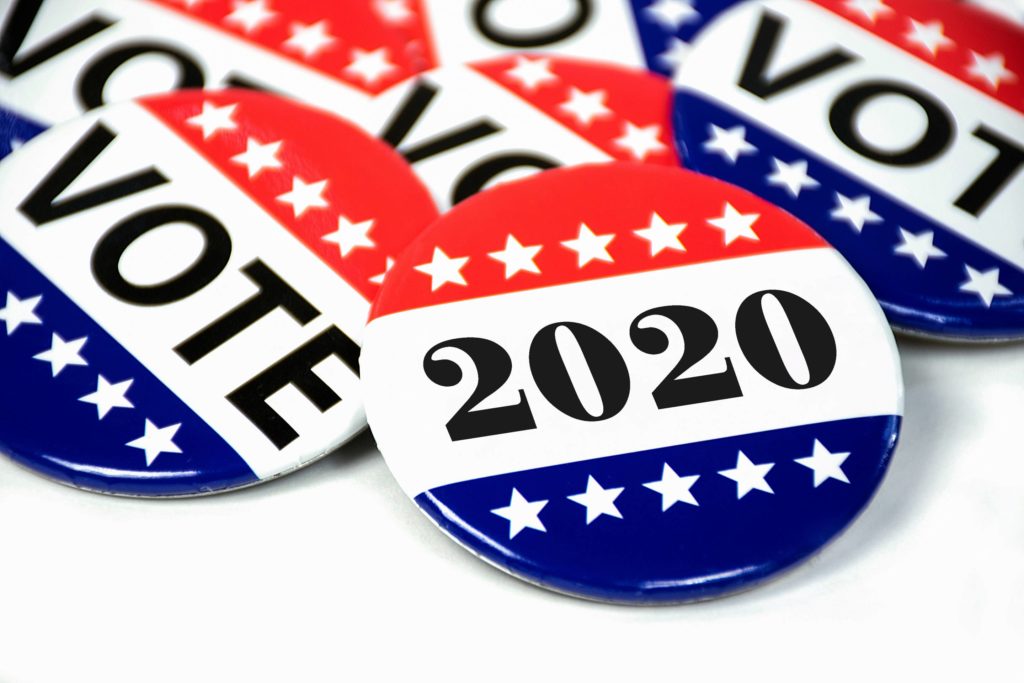 Scene: Biden HQ, a smoke filled room deep in the swamp this past summer.
Mikey: Hey Frank.
Frank: What's that, Mikey?
Mikey: Do you think we could do a fraud?
Frank: A what?
Mikey: A fraud. You know, on the election!
Frank: Funny you should mention that. I was just thinking it wouldn't be that hard with all these mail-in ballots!
Mikey: Right! The polls for Joe look great, and some of the polling shows Texas might go blue, why not give it is a push!
Frank: Come on, man! Don't get greedy. I say that we pick a more reasonable map and then drag out the count for over a week! Then no one would suspect!
Mikey: Smart thinking, pal. But we should go ahead and make sure the Donkeys win the Senate, right? Everyone will believe it if Maine kicks out Collins and Iowa gives Ernst the boot!
Frank: Again with the greedy, pal.
Mikey: Alright, alright, I see your point. But we could surely give our guys a boost in the House?
Frank: Geez, man, If the Dems lose a few in the House it will help cover us stealing the election for Biden! Think, man, think!
Mikey: I guess you're right. You always are. Ok, I will get the boys working on the fake ballots. I suppose we could just flip MI, WI, and PA and that'd do it?
Frank: Tell you what, throw AZ in, but make it close. Astronauts are cool, and the press will be able to talk more about John McCain!
Mikey: Got it! But can I please throw in GA? It would just be so funny!
Frank: Alright, GA. But that's it? Understood?
Mikey: Understood.
Frank [writing notes, making a list]: So, a reasonable map, House seat loss, Republican majority in the Senate.
[Rips paper off pad and hands it to Mikey]
See! That's how you do a fraud! Drag it out and give your opponents some wins too, so they don't feel too bad. I sure would have hated to see Mitch McConnell cry!
[And….scene]