Friday Tab Clearing
Stories, links, and brief observations from the week that never grew into posts.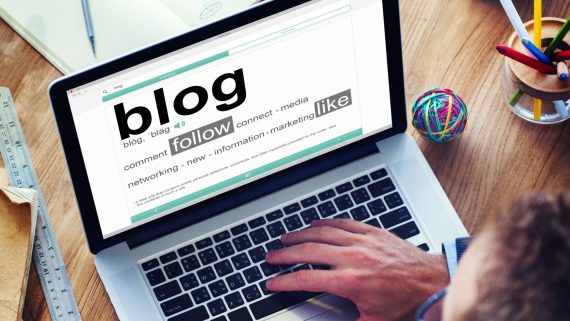 *Via WaPo: Iran's new president Ebrahim Raisi consolidates hard-line grip as reformers pushed aside.
*Fro the "You Can't Make This Stuff Up" File (also WaPo): 'Italygate' election conspiracy theory was pushed by two firms led by woman who also falsely claimed $30 million mansion was hers.
*A thread on Tucker Carlson's conspiracy theorizing from Texas A&M communication prof and expert on political rhetoric, Dr. Jennifer Mercieca:
*Meanwhile, Tucker calls General Milley a "pig" and "stupid" (and it seems whenever Tucker laughs like this it is a bad sign):
More here:
Tucker's adherence to white nationalism is stark.
Here's the full Milley clip: