Frum on the State of Right-of-Center Think Tanks
David Frum assesses the current state of right-of-center think tanks and the significance thereof.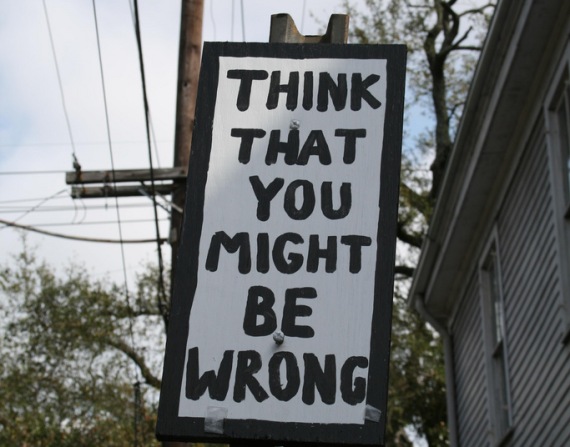 David Frum wrote the following a few days ago regarding the state of rightward think tanks at the moment:
It's very sobering to review the work produced by the leading Washington conservative think tanks over the past 5 years, and compare it to the work of prior periods. Even more sobering to review the work produced over the past 2 years. You might say that there has been much more "tank" than "think" – that these institutions have been acting not as the Harvards of the right, but as the armored fighting vehicles of the policy world.
This strikes me a fair assessment (indeed, of the general state of mainstream rightward politics at the moment).
Why does this matter?  Frum notes:
We are likely soon to have a Republican majority in the House of Representatives, maybe the U.S. Senate too. And what will that majority do? The answer seems to be: They have not a clue. Unlike the Republican House and Senate majorities of 1994, unlike the Republican Senate majority of 1980, these new majorities will arrive with only slogans for a policy agenda. After staging a for-the-record vote against Obamacare, and after re-enacting the Bush tax cuts, it will be policy mission accomplished.

There's little other policy inventory, because the think tanks have not done their proper work. Without a think tank agenda, the new majority will rapidly decline into a brokerage service for K Street.
At a minimum it is difficult to argue that there is a rigorous policy debate taking place in the right-of-center portion of the political spectrum at the moment.  Rather, it seems to consist of a simplistic combination of "the Obama agenda is bad" and "tax cuts are good."  A serious legislative agenda this does not make.
Photo: mine.