GOP Hispanic Outreach is on Fire!
A new poll shows the current level of GOP support in the Hispanic community.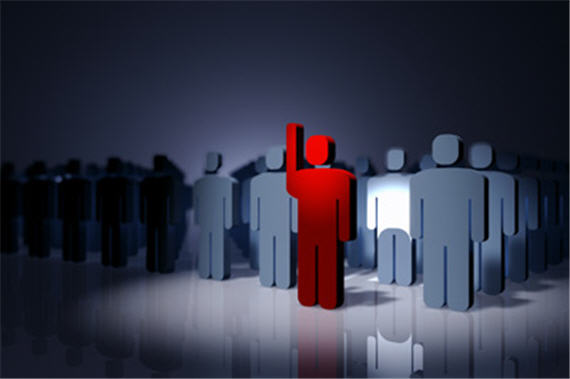 Or, not:
Fox News Latino reports on a new poll:
Despite growing disappointment in his handling of immigration issues, Latino voters favor President Barack Obama by six-to-one over any of the Republican presidential hopefuls, showed a Fox News Latino poll conducted under the direction of Latin Insights and released Monday.

[…]

the poll shows that the overwhelming choice among likely Latino voters is President Obama. In head-to-head match-ups none of the GOP candidates would garner more than 14 percent of the Latino vote come November, the poll said.
The poll was of likely voters with a sample size of 1200 and an MOE of +/- 2.7%.
How could this be?
Maybe stuff like this:
During the February Arizona debate, both Romney and Santorum backed controversial Maricopa County Sheriff Joe Arpaio, and all the candidates said they favored a stricter immigration policy.

Romney said he looked to Arizona's controversial approach to immigration as a model and added that if he was president he would stop all federal lawsuits against state laws such as Arizona's SB 1070. He also reaffirmed his support for building a wall on the U.S.-Mexican border and mandating the use of E-Verify to deter undocumented immigrants from finding employment.

Gingrich proposed during the debate the construction of a double fence along the U.S.-Mexico border and the deployment of thousands more Homeland Security Department employees to border areas. Santorum also said that he would beef up efforts to stop undocumented immigrants from entering the country.
The Republican Party has become the party of draconian immigration laws (e.g., Arizona, Alabama, and Georgia) which have the effect of making citizens who are darker hued or appear foreign the targets for paper checks.  It is party of building walls and mass deportations (and to heck with the impact on families—after all, its' the law dontcha know).
A simple example:  remember the flack that Rick Perry took for his stance on in-state tuition for the children of illegal immigrants: GOP Debate: Rick Perry Booed Over Texas Immigration Law.
This is not only political foolishness, but it is a policy direction that doesn't even make sense and that denies reality.*  It is a loser on numerous fronts, and yet the party and its base seem to want to double, if not triple, down on this direction for the party.
BTW, for what is it worth, note the following numbers for George W. Bush:
The Annenberg survey, which is run through the University of Pennsylvania, says its best estimate is that 41 percent of the Hispanic vote went for Bush over Democratic nominee John F. Kerry. It got the figure by analyzing its polls taken in the eight weeks before Election Day and two weeks after. (Only the later polls, obviously, could ask how someone actually voted. The earlier ones measured voter intentions.)

Among male Hispanics, Bush's support rose from 34 percent in 2000 to 46 percent this time — the most notable finding of the Annenberg data. Bush support among women rose a statistically insignificant one percentage point, to 36 percent.
Source:  WaPo.
Bush was also the last president to be willing to engage in a discussion of immigration reform, but clearly was out of step with his party.
*A few things about what I mean by reality-denial (in no particular order):
1.  Even a fence will not stop illegal immigration.  It is a huge waste of money.  Fence can be climbed or tunneled under.  Further, just under half of illegal immigrants are visa-overstayers anyway.  So note the the allegedly "fiscal conservative" party that tis deathly worried about deficits is willing spend billions on a policy that is clearly inefficacious.
2.  You can't deport 12 million people without creating a police state.
3.  There are substantial positive benefit to immigration, even illegal immigration.  This is not a case of just a net drain.  These include:  tax revenues (yes, illegal immigrants pay any number of taxes), labor, consumers, etc.
4.   These are human beings, many of which are more integrated into our society than simplistic law and order types want to admit.  They have American spouses and children.  Yes, they broke the law, but not only can laws be changed, not all law-breaking is of equal harm.  And consequences of policies matter (see, for example, the economic implications of the Alabama and Georgia laws on the agricultural industries).
(These are just a few off the top of my head).