Happy Independence Day From Outside The Beltway!
Yes, it's still okay to celebrate America.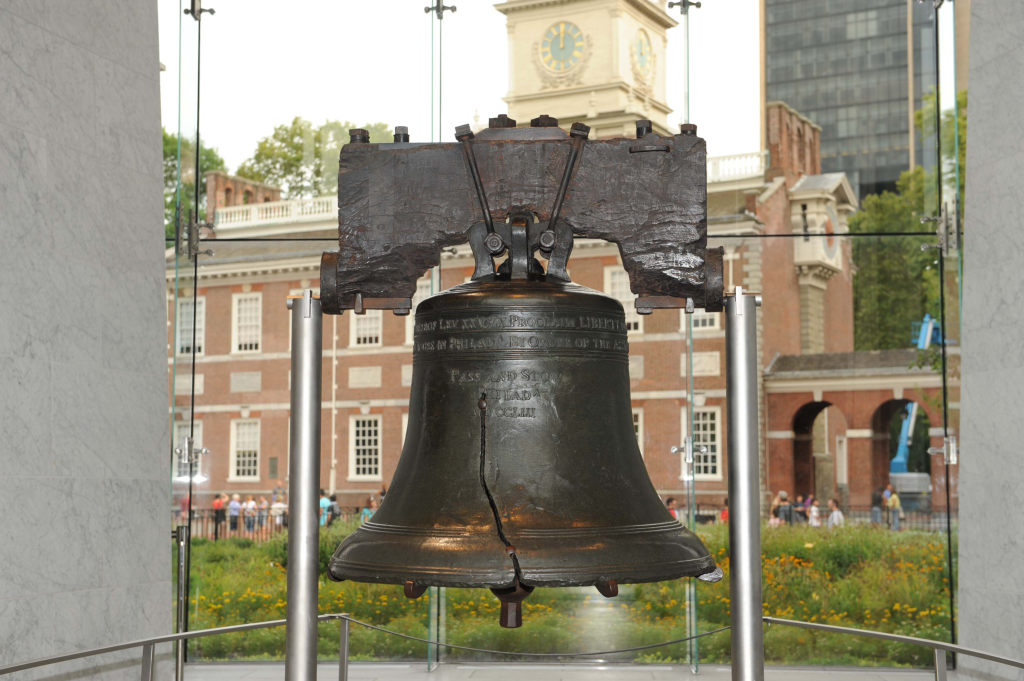 Happy Independence Day from Outside The Beltway! In addition to the thoughts about the values of the Declaration of Independence that Steven Taylor wrote about, and my post on the impact that the Trump Era has had on national pride, I'll just leave you with a couple songs.
First, there's one that expresses sentiments that are starkly missing in the country today, sung as only Frank Sinatra can sing it, This particular version, appropriately enough, comes from a concert at the White House in April 1973 backed by the Marine Band:
And here's a second version from about a year later at Madison Square Garden:
And next, there's "America The Beautiful," which has never sounded better than it did when it came from the music of the blind descendent of former slaves who grew up in the Jim Crow Era himself:
Finally, of course, the National Anthem:
Stay safe today and enjoy the day off if you can. Otherwise, consider this an open thread.