Herman Cain In 2007: Federal Bankruptcy Laws Are Unconstitutional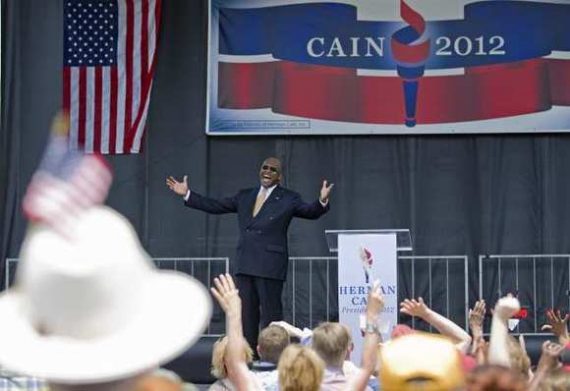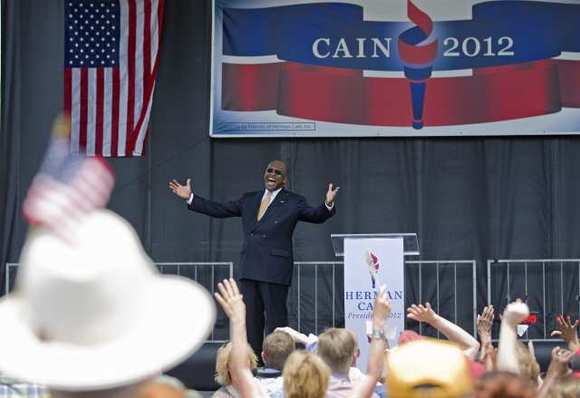 Back in 2007 when he was doing his radio show, Herman Cain seemed a bit unclear about the role of Bankruptcy Law under the Constitution:
All of the talk about a national foreclosure freeze . . . all they're trying to do is appeal to people's emotions. You see, the United States federal government, folks, has no jurisdiction over bankruptcy law. States do!

So, if some states decide that they want to investigate some of these phony or incomplete foreclosures, it's up to the states. This is not even under the jurisdiction of the federal government! But it sounds good. It really sounds good, though.
Perhaps Mr. Cain hadn't consulted Article I, Section 8 of that Constitution he told us all to read during his speech announcing his candidacy:
To establish an uniform Rule of Naturalization, and uniform Laws on the subject of Bankruptcies throughout the United States;
Now it's possible Cain misspoke back then, but one would think that a former CEO and Federal Reserve Board Member, not to mention someone now basing their campaign on the Constitution, would know these things.