Hoisted on his own anti-VBM Petard
Trump's nonsense campaign against vote-by-mail could cost the GOP votes.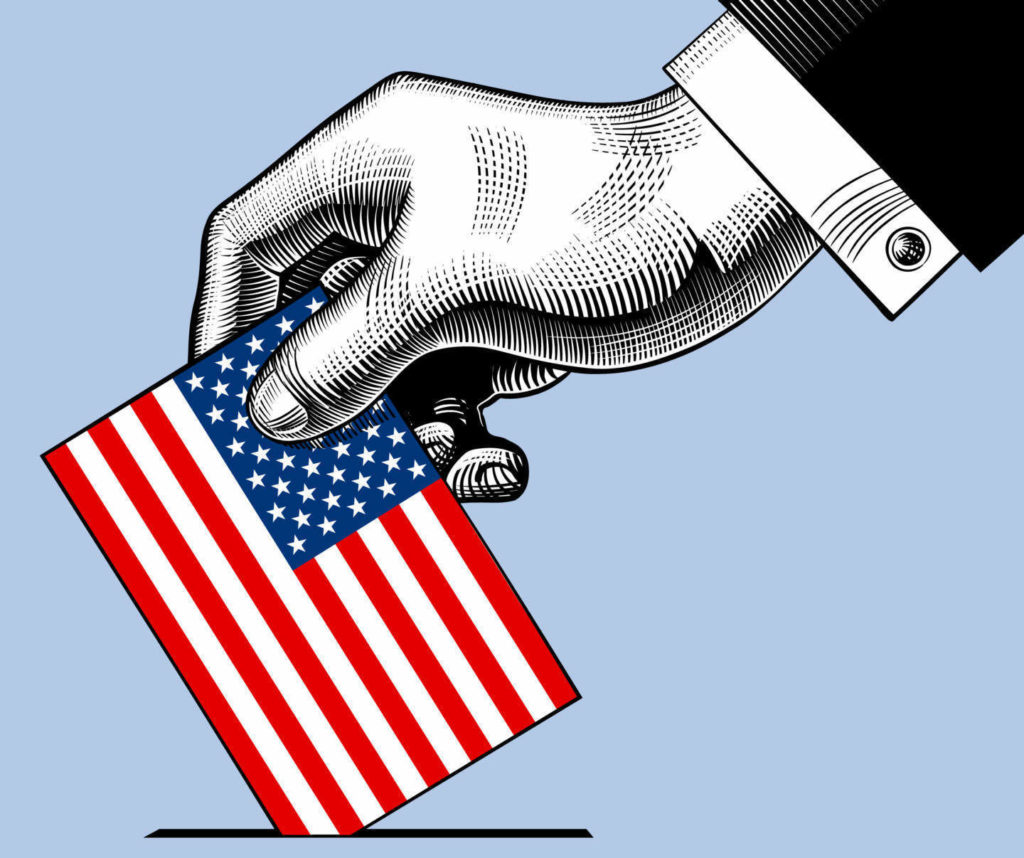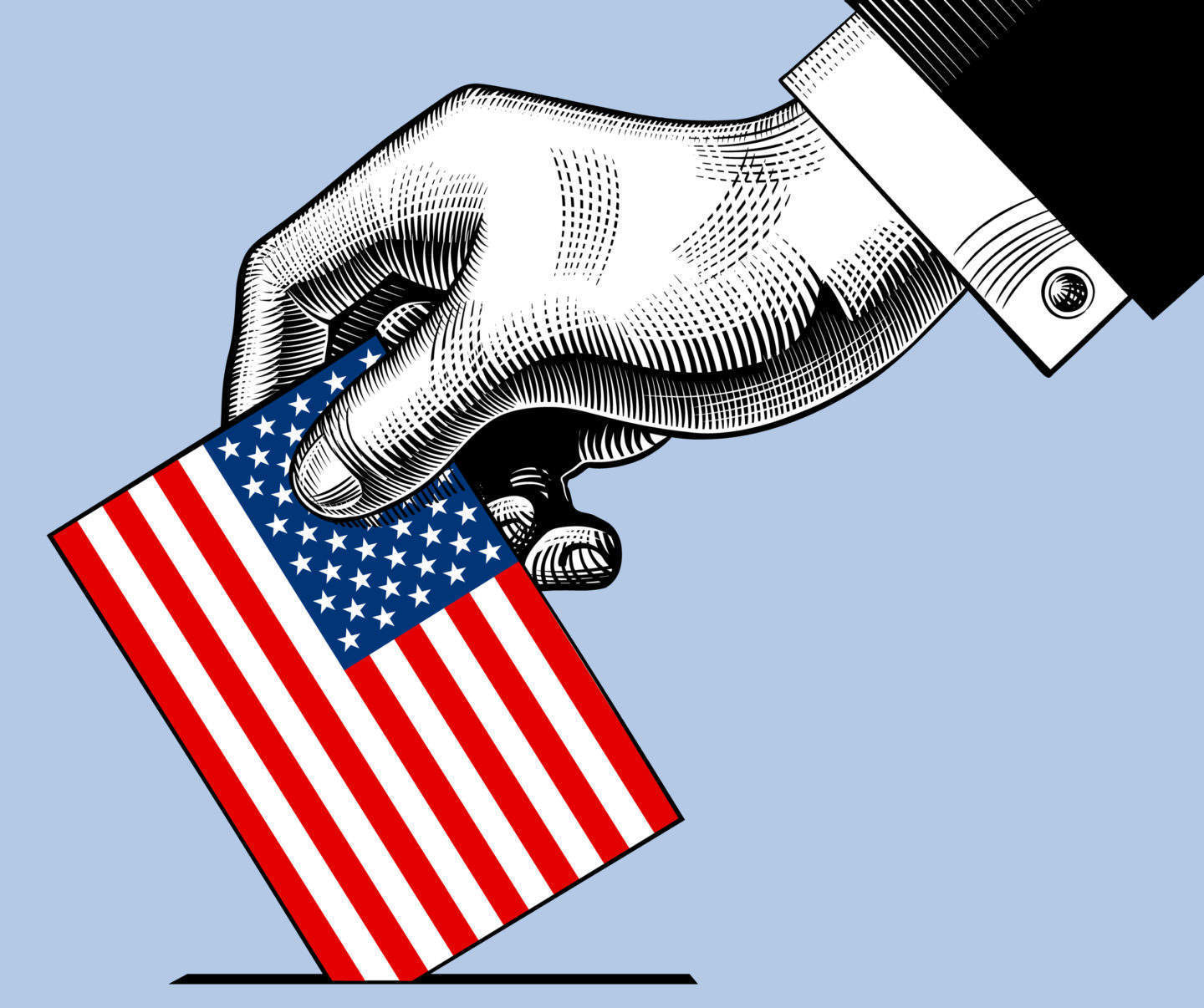 Back in July I noted some data that suggested Trump's rhetorical attack on vote-by-mail were having an effect on Republican voter behavior. WaPo has the following that adds more evidence to that possibility: As Trump leans into attacks on mail voting, GOP officials confront signs of Republican turnout crisis.
Multiple public surveys show a growing divide between Democrats and Republicans about the security of voting by mail, with Republicans saying they are far less likely to trust it in November. In addition, party leaders in several states said they are encountering resistance among GOP voters who are being encouraged to vote absentee while also seeing the president describe mail voting as "rigged" and "fraudulent."

As a result, state and local Republicans across the country fear they are falling dramatically behind in a practice that is expected to be key to voter turnout this year.

[…]

In the process, some Republican officials have tried to draw a distinction between "absentee ballots," which Trump claims are secure, and "mail ballots," which he has repeatedly attacked. The terms are typically used interchangeably.

Alabama Secretary of State John Merrill, describing a recent meeting with a group of Republican voters in Fort Payne, said he felt compelled to explain that there is only one kind of mail-in voting in Alabama, and that it is safe and secure.

"They were confused about two different kinds of mail-in balloting," he said, "where one is 'good' and one is not."
Gee, I wonder why they are confused?
Trump has repeatedly tried to pretend like an absentee vote is distinguishable in some significant way from voting by mail. Of course, there is not effective different, save in terms of scale: some states have universal vote-by-mail and others have differing levels of barriers to get the ballot via mail.
Of the ironies here is that despite conventional wisdom, most studies indicate that vote-by-mail does not favor one party over the other, but Trump is convinced it helps Democrats. However, his campaign to convince his supporters to reject mail-in voting may very well translate into an advantage to Democrats based solely on depressed usage by Republicans because of Trump's inane rhetoric on this topic.
Glen Bolger, a pollster with the Republican firm Public Opinion Strategies, said that in one swing state he declined to identify, only 15 percent of voters planning to cast ballots by mail were Trump supporters. "Republicans are skeptical about voting by mail, and that's a problem up and down the ballot," he said.

Similarly, an analysis of current absentee ballot requests in North Carolina shows that Democrats have vastly outpaced Republicans, even though roughly the same numbers of Republicans and Democrats voted by mail four years ago.

"Everybody's up," said Michael Bitzer, a politics professor at Catawba College in Salisbury, N.C., who conducted the analysis. "It's just that Democrats and unaffiliateds are through the roof, and Republicans are not even on the second floor."
Just consider what a decline of few percentage points in GOP turnout might have in a swing state or in a close Senate contest. Trump's self-immolation here is remarkable, especially when would realizes that, also via WaPo, At least 77% of American voters can cast ballots by mail in the fall.
Senior Trump advisers, including RNC Chairwoman Ronna McDaniel, have warned the president that his broad rhetoric is complicating Republican turnout efforts, multiple strategists said. McDaniel and Justin Clark, Trump's deputy campaign manager, have repeatedly encouraged the president to promote the use of absentee ballots. McDaniel has additionally urged him to stop his blanket attacks on mail voting and present a more nuanced message.
(Emphasis mine).
Yeah, good luck with that.