House Republicans Punt On Promise To Cut $100 Billion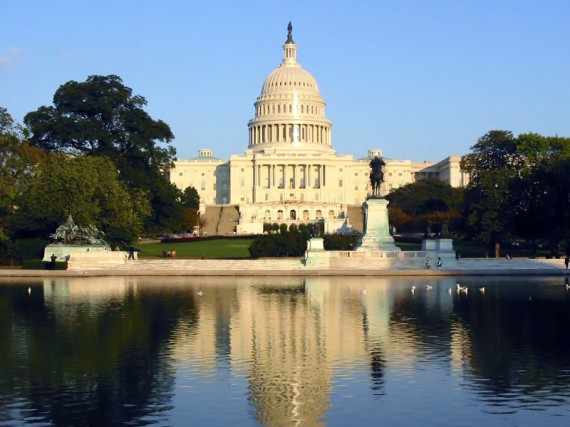 Last night, the House Republicans basically punted on their promise to cut $100 billion from this year's budget:
The House rejected a measure cutting an additional $22 billion from the Republican spending bill, as conservatives ran into a wall of opposition from the GOP establishment over the depth of reductions to federal funding.

The amendment backed by the conservative Republican Study Committee failed, 147-281, but not before putting the GOP spending divide under a spotlight on the House floor. Authored by RSC chairman Rep. Jim Jordan (R-Ohio), the proposal would have dramatically reshaped an appropriations bill that already slashes federal spending by $61 billion over the next seven months.
The reaction on the right is., not surprisingly, ranging from disappointment to outright anger.
Folks, this is the GOP you're talking about. I hate to say I told you so, but, I told you so.