It Matters What Question is Asked
Understanding public opinion is tricky.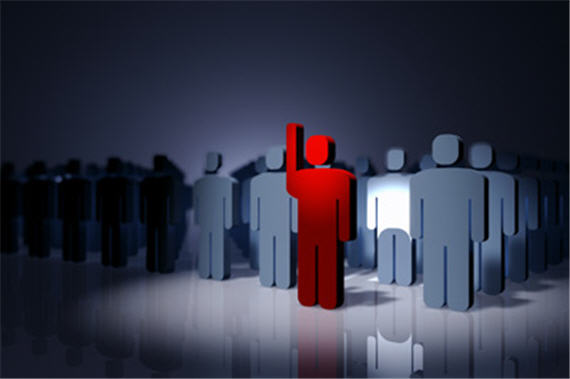 Via Ezra Klein:
Washington has been a bit perplexed by President Obama's small but persistent lead in the polls. His administration would seem to fail the "Are you better off than you were four years ago" text. And presidents who fail that test lose, right?

But perhaps that's the wrong question. We focus on the question "Are you better off than you were four years ago" because we assume voters aren't sophisticated enough to vote based on the right question, which is "are you better off than you would have been if the other party's candidate had won the presidency four years ago?"
Here's a comparative graph on those two questions:
Info on the poll in question can be found at the National Journal and, by the way, has Obama up 50-43 with likely voters
Now, I have no doubt that many commenters will wish to argue with the second question (and one presumes, therefore, that they would be in the 41%—a sizeable group to be sure, but then again a sizeable group of voters, almost certainly larger than 41%, will vote for Mr. Romney in November).
However, the issue isn't how one would individually answer the question, but rather trying to understand why it is that things like the "Reagan question" (are you better off…) or right/track wrong track measures would seem to mitigate against an Obama re-election. The bottom line is that it is possible for people to, in the aggregate, feel worse off than they were four years ago, or even believe the country to be on the wrong track, and still not think that in a pairwise contest that McCain would have been a better choice for president than Obama or that replacing him with Romney would be an improvement.
Along the lines of trends rather than absolute levels being the issue, I would note the following from the National Journal piece linked above:
The poll found Obama benefiting from a small increase in optimism about the country's direction. Among likely voters, 37 percent said the country was moving in the right direction. Even looking at all adults, the "right track" number now stands at 35 percent, its best showing since the April 2010 Heartland Monitor.
So, on the one hand, 37% bites. On the other, the trend is the direction that benefits the incumbent.
Also in regards to that relative comparison (i.e., things may not be where we want them, but they could have been worse):
In a related finding, 47 percent of likely voters said they believed Obama's economic policies helped "avoid an even worse economic crisis and are laying the foundation for our eventual economic recovery." By contrast, 45 percent said that his agenda has "run up a record federal deficit while failing to end the recession or slow the record pace of job losses." That's hardly a ringing endorsement and well within the survey's margin of error — but it represents only the second time since the Heartland Monitor began asking that question in September 2009 that a plurality has attributed positive effects to Obama's agenda.
Pundits all too frequently wish to speak in terms of absolute measure, such as the unemployment rate, and assume that voters will reject a president if that number is at X or higher.  However, the real question is not simply one of thresholds, but rather of perceived trends as well as evaluating what might have been/might could be.
It is also worth noting that we often forget that polls only ask a finite number of questions, and figuring out what the responses mean, even to seemingly straightforward questions, is not all that easy.  Further, the answer is usually to be found in questions not asked.
h/t: MSS' FB feed.