It's Not Just A Demand Problem
What's behind the lack of business investment?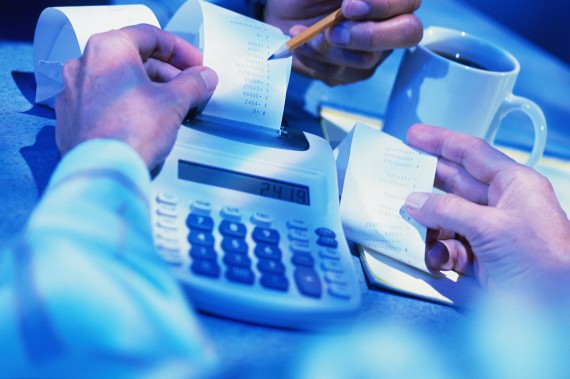 Listening to people like Paul Krugman, one is told that the reason for the low business investment that is holding back economic growth and job growth is because of a lack of demand, and that economic policies aimed at putting more money in people's hands, thus increasing demand, would lead to more business investment, more hiring, and more economic growth. Over at his own blog this weekend, Dave Schuler expressed skepticism about the idea that it was low demand that was holding back business investment:
When business is slow, you don't just sit in your office and say "Boo hoo. Demand is low". You hustle. You advertise. You develop new products and services. You hire salesmen. You improve your commission plan. You go door to door if necessary looking for new business.

That's why I don't understand the explanation of the low level of business investment as due to low demand. I don't think that's a sufficient explanation. I'm using that word advisedly. It may be necessary to explain low business investment but I don't think it's sufficient. There's got to be something else at work.

Low ROI I can understand. Low appetite for risk-taking I can understand. Doing all of your investment overseas due to better opportunities I can understand. Not investing due to low demand I can't understand.
I think Dave is on to something here. Part of the problem with the "low demand" argument is that it's typically made by academics and pundits who have no real experience in the business world, especially in the management side of  business. Without any practical experience, it's not easy for such people to conceive of how a businessperson would react to a simply problem of low demand. Giving up, sitting back, and coasting along to destruction isn't really an option for people who depend on their businesses for their livelihood.
So, if it's not just a "low demand" problem, then what else could be going on?
A number of factors could be involved. Uncertainty about the near-term future of the economy is certainly going to be near the top of the list, as is uncertainty over health care costs, which constitute one of the largest and fastest growing expenses for businesses that provide it to their employees. The Chamber of Commerce will cite factors such as taxes and regulation, but while both of these factors too add to the cost of doing business, they aren't all that much egregious today than they were five years ago when the economy was still going strong.
So what is it? To some extent I have to wonder if the main reason that business are sitting on so much cash right now is a reflection of the same economic pessimism we see on the consumer side. Is it possible that businesses look to the future right now and don't see anything worth investing in? If that's the case, then I'm not sure what's going to turn them around.