Job Interviews and Criminal Accusations
Why a much-cited analogy in the Brett Kavanaugh controversy is problematic.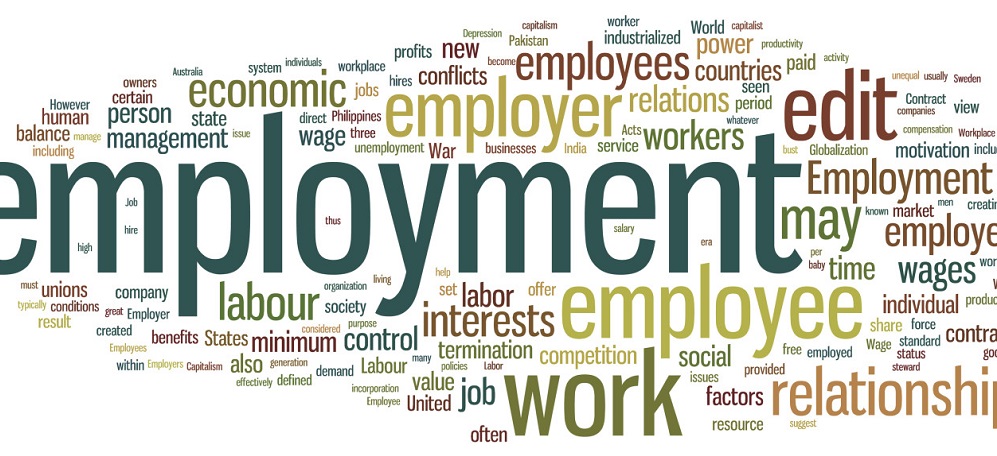 One constant refrain in the debate over how to handle the charges of sexual assault being levied against Brett Kavanaugh is, "It's not a court of law, it's a job interview!" The argument being that, unlike a trial, where there is a burden on the state or the plaintiff to prove their case, it's up to Kavanaugh to prove that he's worthy of being hired for a lifetime appointment to the Supreme Court.
I've pushed back on this several times, arguing that President Trump has already "hired" Kavanaugh and the Senate's role is more akin to the human resources office doing a background check. That's an imperfect analogy but that it was the historical norm until quite recently for the Senate to confirm presidential nominees who were highly qualified. But, of course, I recognize that this norm is likely obsolete in the post-Merrick Garland era and that, in the end, all that matters is whether Kavanaugh can get 51 votes.
Regardless, Patrick Chovanec, Managing Director and Chief Strategist at Silvercrest Asset Management and an Adjunct Professor at Columbia's School of International and Public Affairs, points out that there are severe limits on how accusations of criminal conduct can be used in job interviews. He does so in a Twitter thread, that I'm reproducing with light edits here for the sake of clarity:
I keep running across people saying "it's a job interview, not a court of law." I'm not sure those people are familiar with how unproved criminal accusations must be handled in the course of a job interview.

The implication is that in a job interview, the slightest whiff of impropriety should be cause for hesitation, and preferring other candidates. It's a lot trickier than that because disqualifying a job candidate on such grounds *can* get you into trouble.

Say you were going to hire someone, and already decided that on the merits they were qualified. Then someone you know warned you that this person was a known shoplifter, though they had never been convicted. On the one hand, the accusation might be very relevant to their reliability in doing the job. You don't want a shoplifter as your store cashier, right? But even if they have been arrested for shoplifting, but never convicted, legally you really need to tread carefully in rejecting them primarily on these grounds. The law varies by state, in terms of what you are allowed to do, but it's tricky territory.

The basic idea here is that unproven allegations alone are not an adequate basis for rejecting a job applicant. In fact, depending on how you handle it, it could be an unjust and illegal basis for making your hiring decision. That's true, even though considering hiring someone even suspected of being a shoplifter might make you queasy, especially for a position of trust.

Of course, there might be plenty of other, more legitimate grounds for not hiring them – and that's fine, as long as the unproven criminal accusations aren't the real basis for changing your mind.

By the way, in some states even making inquiries may be illegal under employment law, unless you handle it right – and this is particularly true for accusations or even convictions involving people who were minors at the time.
He goes on to note that he's not arguing one way or the other on how Kavanaugh should be treated. His point is simply that "job interview" is a poor analogy. He does believe that "some level of due process and presumption of innocence is expected when consequential accusations are made, though their exact nature depends on the situation and what is at stake." At the same time, he acknowledges that, "Constitutionally, the Senate can reject a nominee for any reason, or no reason."
At the end of the day, of course, it's purely a political process. Hence my assessment earlier today that Kavanaugh is toast. He was a controversial nominee to begin with and ramming him through at this juncture simply makes no sense for a Republican Party already swimming against the tide with women voters.