Joe Scarborough Answers the "Is our Pundits Learning?" Challenge
Seems that the answer continues to be "no."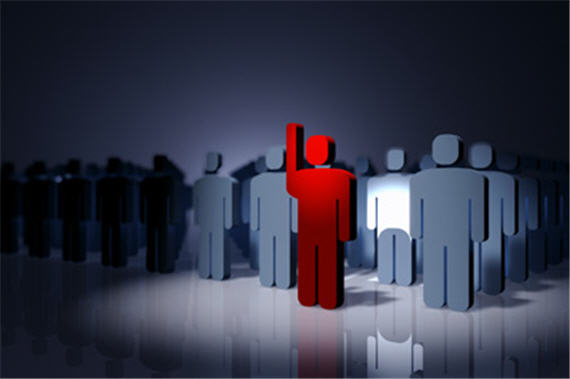 Joe Scarborough famously said the following before the election:
"Nate Silver says this is a 73.6 percent chance that the president's going to win. Nobody in that campaign thinks they have a 73.6 percent — they think they have a 50.1 percent chance of winning.

…. Anybody that thinks that this race is anything but a tossup right now is such an ideologue [that] they should be kept away from typewriters, computers, laptops, and microphones for the next ten days, because they're jokes."
The problem was, of course, that Scarborough was here ignoring the fact that Silver's models were based on polling (i.e., actual data) and not ideology as well as the structural conditions created by the electoral college.  Further, his statements revealed a rather remarkable lack of understanding of basic mathematical concepts, such as probability.
However, since Silver's model (and, perhaps more importantly, the polling data) ended up being on target, Scarborough has had to issue an apology of sorts.  He does so in a Politico column entitled My (semi) apology to Nate Silver.
He starts off rather, well, unapologetically:
If you are blessed enough to be able to avoid political chatter on Twitter, you may not know that Silver became a sort of Maharishi Mahesh Yogi for liberals seeking peace and serenity during the turbulent 2012 presidential campaign. Just as the Beatles had the Maharishi to guide them through the tough times after the death of their manager Brian Epstein, progressives had Silver's New York Times blog to comfort them after the first presidential debate.
On the one hand, I will allow that there were a lot of folks on the Obama side of the ledger who looked to Silver like he was magical.  Of course, on the other, when one is having to admit one was wrong, perhaps snark is not the place to start.
However, that really isn't the important aspect of this discussion.  That some people looked to Silver to make themselves feel better does not detract from the fact that what is important about Silver's approach is not who he was showing as the leader, but the methods by which he arrived at those conclusions.  This is the part that Scarborough seems not to have learned.
To wit:
I had been through enough political campaigns to know that predicting the outcome of any election with numerical certainty was tricky business — especially in a presidential campaign that had been in flux since that first debate. More to the point, predicting an outcome to the nearest thousandth of a decimal point several weeks out seemed like a fools' errand (and still does.) After my critique, liberals pounced on my claim from the left as conservatives bristled from the right when I mocked their conspiracy theories about "biased" media polls.
This strikes me as an appeal to experience and gut feelings over data.  Beyond, it is not all that much of departure from his original "toss up" comments that started all of this in the first place.
As apologies go, the following is more than a little, well, not apologetic:
Since the president's reelection, liberals have been cluttering my Twitter feed with demands that I apologize to Nate for dismissing his 74.8374629% prediction in October that Barack Obama would win. I have ignored those requests because as is usually the case for ideologues on Twitter, their rage is unfocused and based in ignorance. These critics conveniently forget that I consistently predicted an Obama win throughout the year and even said on Election Day that the president's stubborn lead in swing state polls would doom Romney.

I won't apologize to Mr. Silver for predicting an outcome that I had also been predicting for a year. But I do need to tell Nate I'm sorry for leaning in too hard and lumping him with pollsters whose methodology is as rigorous as the Simpsons' strip mall physician, Dr. Nick. For those sins (and a multitude of others that I'm sure I don't even know about), I am sorry.
First, the issue really isn't about who predicted what, but how they did so.
Second, Silver wasn't just right about the winner, he was remarkably accurate at the state level.
Third, and on the same theme, the criticism of substance that is aimed at Scarborough is from those who find his lack of understanding of basic probabilities (as exemplifies by the Atlantic Wire's piece:  People Who Can't Do Math Are So Mad At Nate Silver) not because of ideological preferences.  It does not seem to me that Scarborough has learned that lesson.
In terms of an actual apology, the column falls quite short (just go read the original quote again and compare it the content of the column).