Justice Department Gives Go Ahead For Indictment Of John Edwards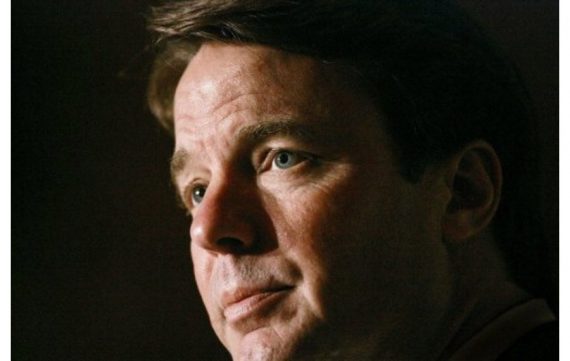 After more than a year long Grand Jury investigation, it looks like John Edwards is about to face a judge:
The ABC11 Eyewitness News I-Team has developed exclusive new information that has not been previously reported.

The United States Department of Justice in Washington has given the go ahead for John Edwards to be prosecuted in connection with a campaign finance investigation.

A source familiar with the case tells the I-Team Edwards now knows that federal prosecutors intend to indict him.

As we have been reporting, the former Senator has been the focus of a federal grand jury investigation in Raleigh for the past two-and-a-half years.

From Chopper11 HD Tuesday evening the Edwards mansion in Orange County appeared to be quiet.

The I-team has learned Edwards is deciding how to proceed now that the Justice Department has given the green light for him to face criminal charges.
I honestly don't think much of America is going to shed a tear for the guy.