Lamar Alexander on Witnesses
Not unexpected, but hardly a profile in courage.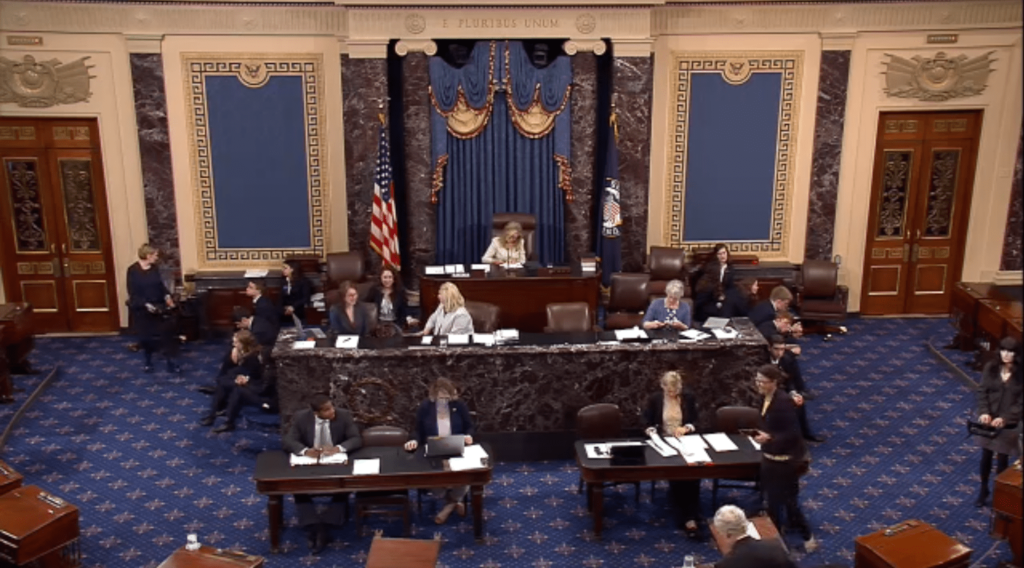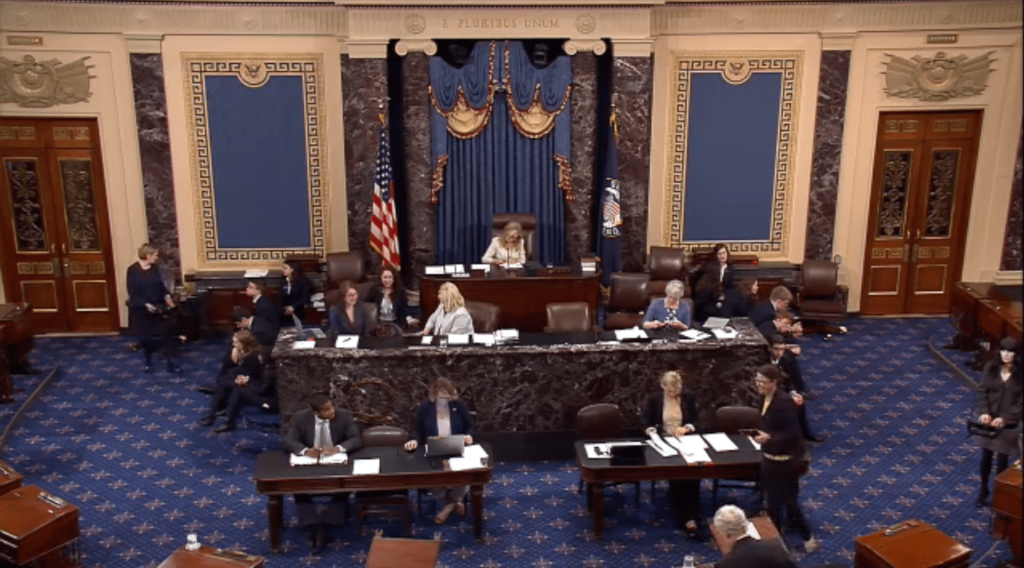 From Senator Lamar Alexander's (R-TN) statement about witnesses:
The Constitution does not give the Senate the power to remove the president from office and ban him from this year's ballot simply for actions that are inappropriate.

The question then is not whether the president did it, but whether the United States Senate or the American people should decide what to do about what he did.
So, Alexander seems to be accepting that Trump did what he did (and so there is no need to hear from Bolton to further confirm what is known) and that it was "inappropriate."
It is disappointing, but hardly surprising, that he thinks seeking to solicit foreign interference in our elections is simply "inappropriate."
As I noted recently, the election argument is a key argument we are going to hear a lot as the Senate votes not to remove.
I will say that since the outcome is inevitable, I am not surprised that there is no appetite for dragging out the process (although I do think witnesses should be called).