Line of the Day
Get vaccinated edition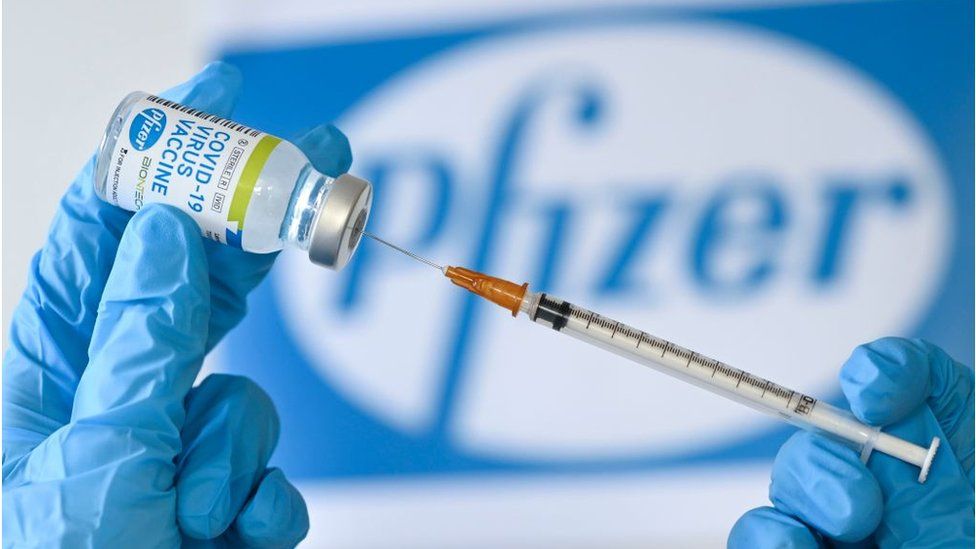 Via WaPo: The summer coronavirus surge has started to ebb, but delta's danger remains
Nirav Shah, Maine's top public health official, says he's hospitals still have enough ventilators and there are about 50 ICU beds available. But if the system becomes overtaxed with the arrival of flu season and existing routine procedures, there is little leeway to treat more of the unvaccinated, who account for more than 90 percent of the people in ICUs.

Even though two-thirds of eligible Mainers are fully vaccinated, the virus is finding niches in rural areas with smaller rates. Shah cautioned against relying on monoclonal antibodies, a treatment found to keep people out of hospitals, under such conditions.

"If your backup plan is to be in an ICU bed or get monoclonal antibodies, you are miscalculating," Shah said. "You are doing it wrong."
Indeed. Just get the shots, for crying out loud.
And apropos of my previous post:
In places like Tennessee, Alabama, Mississippi and the Carolinas, the latest wave appears to be following a similar pattern of a sharp spike followed by steep plunge seen in the United Kingdom, India and other places battered by delta. Epidemiologists say this pattern suggests the virus is rapidly burning through pockets of unvaccinated people before hitting a wall.

[…]

Hospitals across the South and beyond were stretched to their limit and reached all-time highs in admission, taking a toll on exhausted health-care workers. In August, morechildren were hospitalized than any other stage of the pandemic. Hospitals in Alaska, Idaho and Montana activated crisis standards of care, allowing them to ration health care, one of the worst-case outcomes that had yet to materialize even in the winter wave.
In regards to current downward trends in the south:
"The lovely graphs are very reassuring," said Jeanne Marrazzo, director of infectious diseases at the University of Alabama at Birmingham's Heersink School of Medicine. "But when you look at toll the ICUs are still bearing, it's really brutal."

[…]

About 1 percent of Alabama's ICU beds are available. The Huntsville Hospital Health System is at "negative seven," according to president and chief operating officer Tracy Doughty, with those seven patients needing ICU care waiting, for now, in the emergency room.