Majority Of Virginians Oppose Ultrasound Bill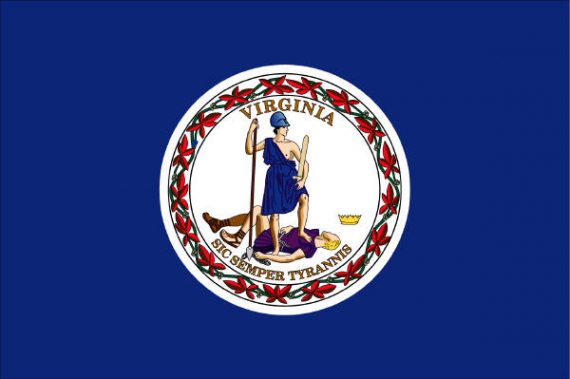 A new poll from Christopher Newport University' and the Richmond Times-Dispatch shows that a majority of  Virginians are opposed to the idea of forcing women to get an ultrasound before an abortion as well as a proposed bill that would define life as beginning at fertilization:
Virginia voters, by wide margins, want to retain the state's landmark one-handgun-a-month law and oppose mandating that a woman receive an ultrasound before having an abortion, according to a new pol

(…)

Another measure that could reach the governor would require women to undergo an ultrasound before having an abortion. Of those polled, 55 percent say they oppose the requirement and 36 percent support it. The House and Senate have passed versions of the legislation.

"The governor will await the General Assembly's final action," said Tucker Martin, a spokesman for McDonnell. "If the bill passes he will review it, in its final form, at that time."

(…)

Bobby Coburn, of Midlothian, disagrees with the proposed ultrasound requirement before an abortion and has concerns about the potential impact on some women.

"I don't think poor women will have the opportunity to even have that done," he said. "I really think it would push women into places (without) perfect hygiene."

On another social issue, those surveyed oppose defining life beginning at conception 52-41 percent with 7 percent saying they didn't know or refusing to answer.

The House of Delegates has passed a measure sponsored by Del. Robert G. Marshall, R-Prince William, that would impart the rights of "personhood" to a human embryo at the moment of conception. The measure could come before a Senate committee this week.
Well, at least the voters in the Old Dominion haven't totally lost their minds. Whether the Governor and the Legislature will listen to them is, of course, another question.