McCarthy's Continued 1/6 Investigation Obstruction
Short-term politics and long-term harm.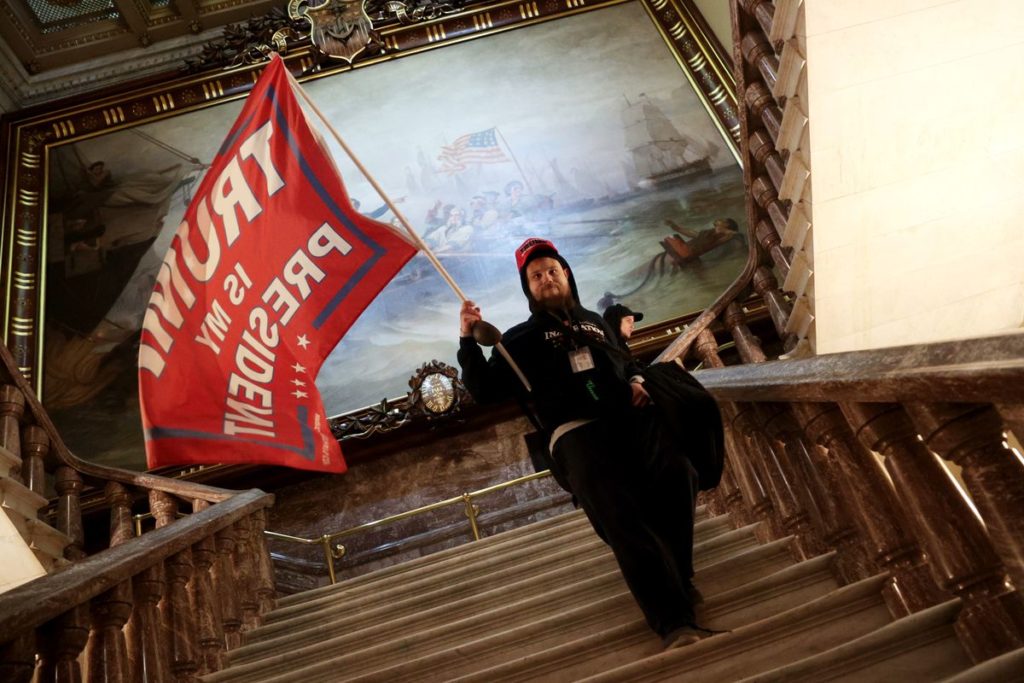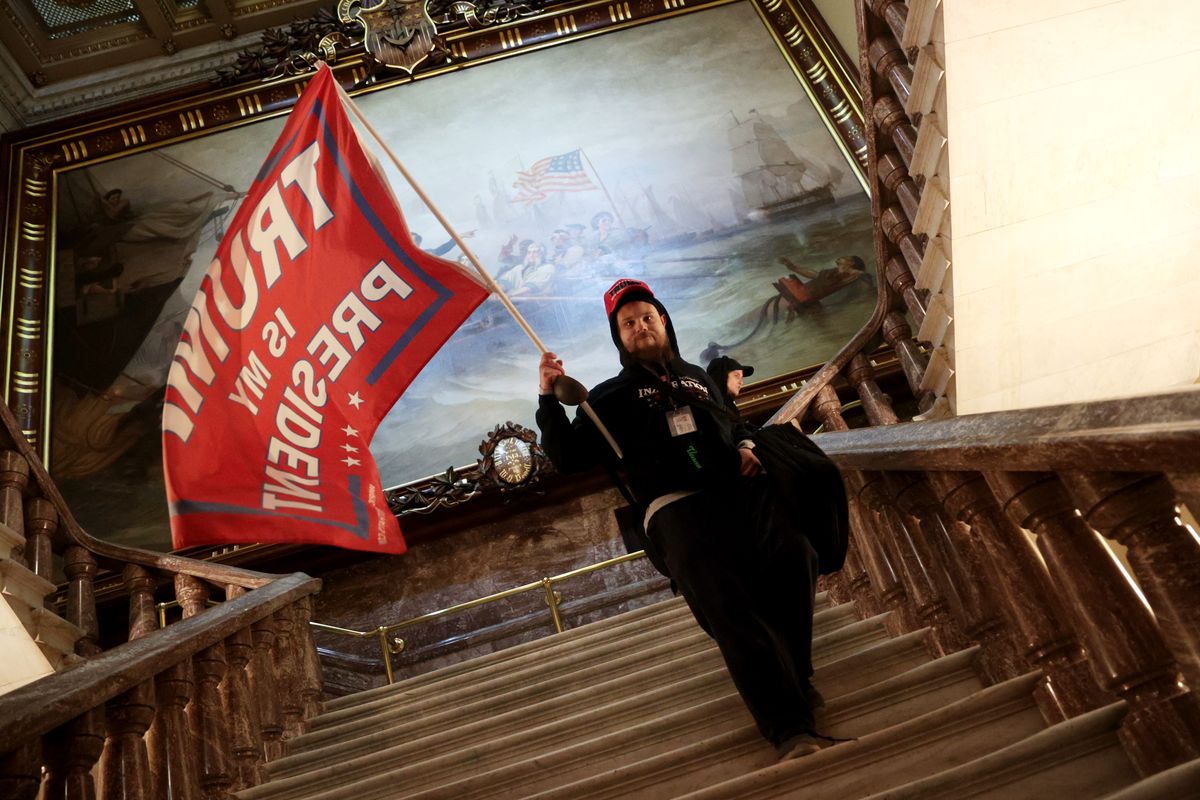 Via CNN: McCarthy threatens to strip GOP members of committee assignments if they accept an offer from Pelosi to serve on 1/6 commission.
House Minority Leader Kevin McCarthy on Wednesday issued a blanket threat during a meeting with freshmen members of his caucus that he would strip any Republican member of their committee assignments if they accept an offer from House Speaker Nancy Pelosi to serve on the select committee to investigate the January 6 insurrection, according to two GOP sources with knowledge of the matter.

McCarthy's threat comes after the House voted to establish the committee. Reps. Liz Cheney of Wyoming and Adam Kinzinger of Illinois were the only two Republican members to vote in favor of its formation. It's not yet clear whether Pelosi will appoint Republicans to the commission, but the threat from McCarthy underscores how he feels about any members accepting an offer from the Democrats to serve on the committee.
I presume that this is directed solely at Cheney and Kinzinger, being the only two Republicans to vote for the commission and therefore the only real candidates for appointment by Pelosi directly.
It is quite clear that McCarthy and the Republicans fear open inquiry about the 1/6 Insurrection and want to do everything they can to leave the event in the past and to pretend like it was no big deal. They know that it damages them politically as the direct lines between statements by Trump (and his behavior during the attack on the capitol) are impossible to ignore unless they are obfuscated.
The rejection of a truly bipartisan committee early this year was an attempt at obfuscation. Indeed, the rhetoric after the event has been to try and pretend like it no big deal or just some aberration that doesn't really need more attention. Now the goal is make any investigation or inquiry into "partisan politics."
See, for example, a statement from one of the Republicans who voted to impeach, and for a bipartisan committee, but did not vote for the current iteration:
One of those eight members, Rep. Jaime Herrera Beutler (R-Wash.), explained her opposition in a statement she posted to her Facebook page this week. It was "not good enough" to have a "partisan committee of politicians" investigate the events of the Jan. 6, she wrote, not least because its findings "will not be viewed as credible by at least half of Americans."

(Source)
But, of course, her party is the one actively trying to make any attempt to discuss 1/6 into a partisan one and, specifically, to make sure that any report is not accepted by roughly half of the country.
It is just like claims that new voting regulations are needed because many Americans don't trust election outcomes, but the reason many Americans don't trust electoral outcomes is that they have been told not to trust them by leadership in the Republican Party, most especially by a Republican president while he was in office.
The short-term goal for McCarthy is Republican control of the House after the 2022 mid-terms. And he is willing to ignore any serious inquiry about how an assault on the US Capitol took place, including serious potential violence against the Congress of the United States and the Vice President. It is the grossest kind of political self-interest.
And not to be a Pollyanna, as I understand that the Democrats see the truth about 1/6 as to their electoral advantage in 2022 as well.
The difference between the two positions is clear, however, once we eliminate the obvious fact that both parties want what they want for political gain, we are left with the Republicans wanting to downplay, if not outright ignore 1/6, while the Democrats want investigative light shined upon it.
McCarthy may get what he wants, i.e., he may successfully turn understanding of a direct attack on the US Capitol building into a purely partisan issue. This may provide a short-term advantage to his political party. Indeed, it may help net him the title of Speaker of the House. However, he and his co-partisans are sacrificing truth and understanding for short-term gain. Worse, if we don't get a grip on what happened on 1/6, similar events are likely to follow. An assault on the seat of the government is not to be taken as lightly as McCarthy and his ilk are taking it.