Mitt Romney May Have Less Time Than He Thinks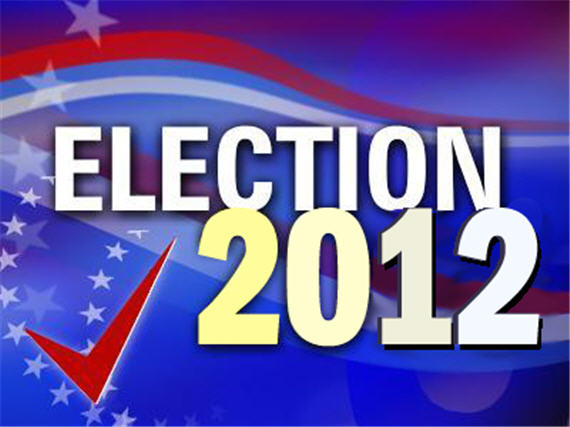 John Ellis argues that Rick Perry may be on the verge of making it next to impossible for Mitt Romney, or anyone else, to stop him from winning the Republican nomination:
Once Labor Day has passed, there will be five debates, in quick succession, on the GOP presidential candidates' calendars.  These will be important tests for Perry.  If at the end of two or three, it's clear that he's every bit the equal of Mitt Romney on matters of policy and politics, then the Perry juggernaut becomes all but unstoppable.  Romney's "I'm the only electable one" argument will vanish and the party's base will nominate one of their own.  If Perry stumbles badly in the debates, Romney's campaign gets a second wind.

Knowing that the only things standing between Perry and the GOP nomination are a couple of "good enough" debate performances, the GOP "establishment" faces a choice: they can cross their fingers and hope for the best or mount a sustained negative campaign to destroy Perry with the party's base.  It is likely that, after Labor Day, a sustained negative campaign against Perry will be launched.

In the meantime, Perry has the luxury of thinking nationally.  As President Obama's political standing continues to erode, the "electability" hurdle gets lower. The base is beginning to think that

anyone

can beat Obama. And there is already talk that former New York City Mayor Rudy Giuliani and New Jersey Governor

Chris Christie

are Perry's top two choices for vice president. This has GOP activists nearly giddy with glee. A Perry-Christie ticket would be more than electable; it would be formidable. It would also bring the GOP "establishment" back inside his tent, which is where Perry wants them and needs them to be.
The real test, then, will be the five upcoming debates.  If Perry does well enough in those to convince the base that he can command the national stage, then the caucus and primary season won't be long.  It'll be over before you know it.
It strikes me that Ellis is projecting a little to much here. At a comparable time in the 2008 election cycle, John McCain's campaign look like it was dead and Mitt Romeny and Mike Huckabee were competing for who would be the #2 guy behind Rudy Giiuliani. Once the voting started, things changed dramatically. I don't expect quite the same kind of surprises in 2012 that we had in 2008, but it's far too early to say that the race would be effectively over after only five debates in September 2011.