Monday Tab Clearing
Stories of note sans write-ups.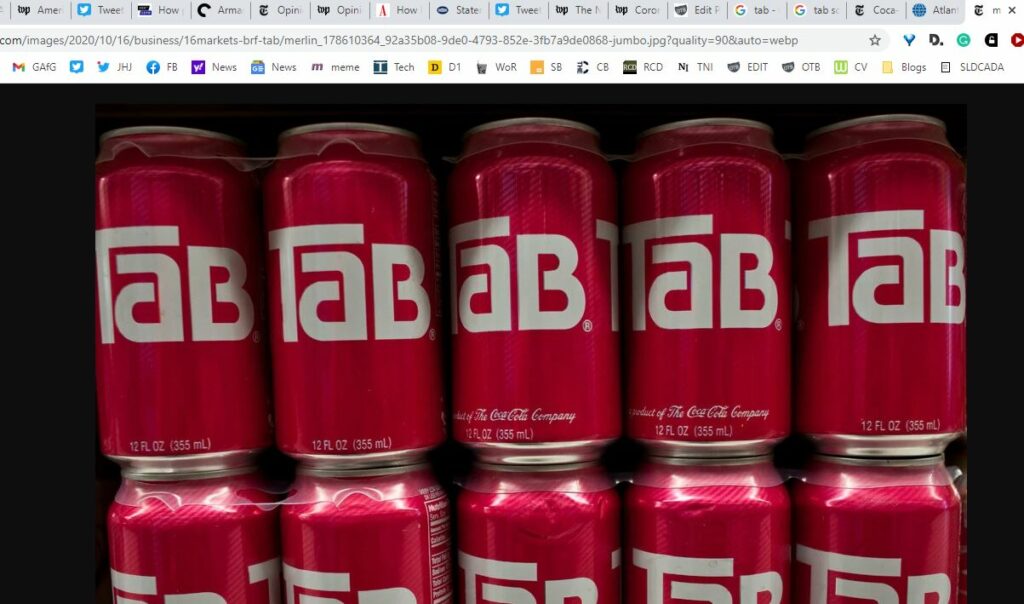 Trump supporters are pushing to prohibit machine counting of ballots in future elections around the country, which election officials say could make vote-counting slower, more expensive and — most importantly — less accurate.

Legislators in at least six states this year have introduced proposals to prohibit the use of ballot tabulating machines. Local jurisdictions in Nevada, New Hampshire and elsewhere have also been considering similar measures. The proposals stem from baseless conspiracy theories stoked by former President Donald Trump since the 2020 election, in which he and others contended that election machines around the country were hacked and votes were flipped.
That is a monumuntally stupid idea.