Montana Governor Steve Bullock Drops Out Of Presidential Race
And another one gone, another one gone, another one bites the dust.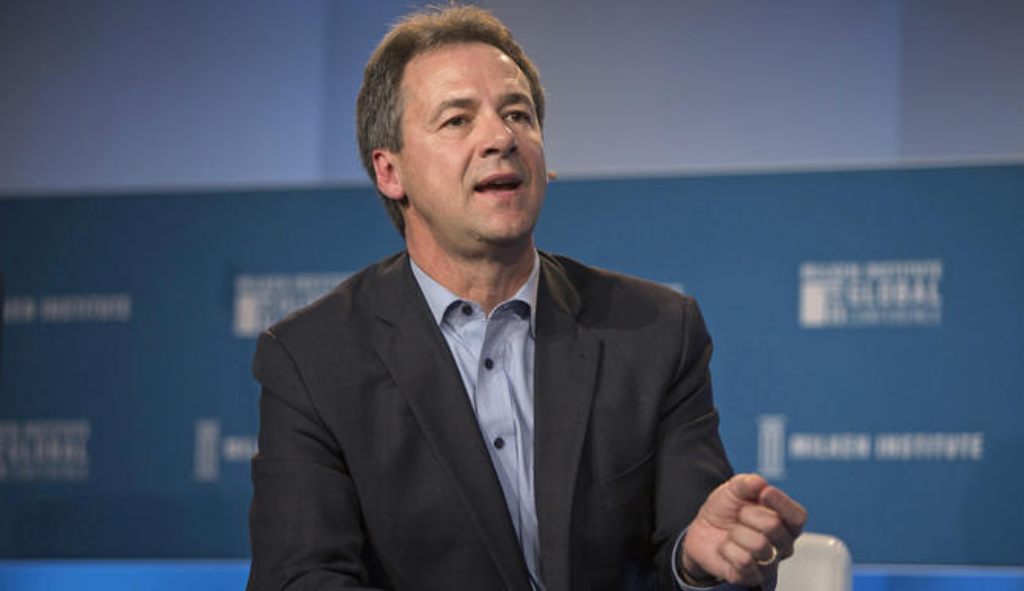 Following quickly on the heels of former Pennsylvania Congressman Joe Sestak, Montana Governor Steve Bullock has dropped out of the race for the Democratic nomination for President:
Montana Gov. Steve Bullock, who pitched himself to Democratic voters as a campaign finance reformer who could win in red states, is ending his bid for the party's presidential nomination.

"While there were many obstacles we could not have anticipated when entering this race, it has become clear that in this moment, I won't be able to break through to the top tier of this still-crowded field," Bullock said in a statement. "I leave this race filled with gratitude and optimism, inspired and energized by the good people I've had the privilege of meeting over the course of the campaign."

He affirmed that position Monday.

"While he plans to work hard to elect Democrats in the state and across the country in 2020, it will be in his capacity as a governor and a senior voice in the Democratic Party — not as a candidate for U.S. Senate," said Bullock's communications director, Galia Slayen.

Bullock's path to the presidency was premised on electability and a bet that Democrats would be intrigued by a governor who had won Trump voters without governing as a conservative. He focused his early efforts on Iowa, where Attorney General Tom Miller immediately endorsed him, and he raised $2 million in his first six weeks while emphasizing how he had saved Montana's transparent campaign finance laws from conservative pressure.
Bullock, 53, entered the race in May, arguing that a group heavy on Washington experience needed an outsider from a "Trump state." He rejected entreaties from national Democrats to run for the U.S. Senate seat now held by Republican Steve Daines, telling reporters that he had no interest in the job.
Bullock entered the race in May and cited his record as a successful Democrat in a typically Republican state as one of the arguments in his favor. Despite that, and despite a fairly decent record back home, Bullock's campaign failed to take off or garner much attention nationally or in the early states. After failing to qualify for the first debate, Bullock did manage to make it into the second debate, but that debate appearance had no real impact on his campaign or on the polls.
Both before Bullock ran and after he entered the race, Democrats both back home in Montana and nationally suggested that Bullock would do his party better to run for Senate against Republican incumbent Steve Daines, who is up for re-election next year. For his part, though, Bullock has consistently resisted those calls and indeed has said several months before he entered the Presidential race that he had no interest in running for Senate. As noted above, Bullock again reiterated that position in his withdrawal message this morning, meaning that Daines will likely face an easy path to re-election in a state that Republicans are likely to dominate in the Presidential race just as President Trump did in 2016.
In any case, Bullock's departure means there are now 16 candidates left in the Democratic field. I suspect we'll see more dropouts before the end of the year, most of them consisting of the candidates who have wallowed below 1% such as Julian Castro and John Delaney.