More on that Anti-incumbent Rage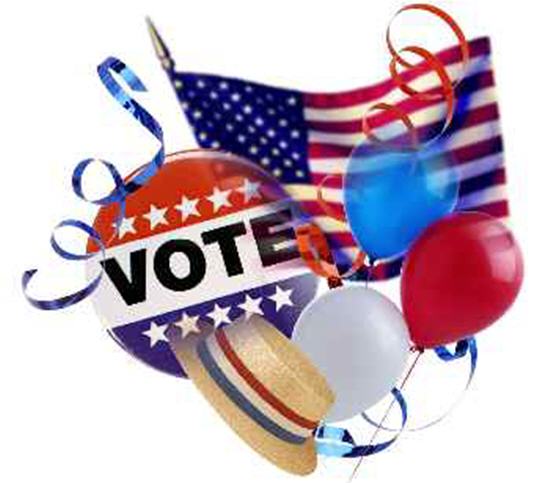 Larry Sabato, writing for the BBC (US election 2010: The fable of the endangered incumbent) notes what we have been here at OTB (such as from James here and from me here and here):
The headlines scream the names of defeated incumbents. Both parties are losing senior members of Congress across the country. Every primary election night brings a higher toll.

Senator Bob Bennett (R-Utah) falls, then Senator Arlen Specter (D-Pennsylvania) – and Senator Blanche Lincoln (D-Arkansas) only just survives despite the avid support of the only Arkansas native ever elected president, Bill Clinton.

Longtime incumbent Representative Alan Mollohan (D-West Virginia) is now a lame duck, and so is Representative Parker Griffith (R-Alabama).
However, he goes on to provide some perspective:
Over the past 40 years, the average number of representatives and senators defeated in primaries has been between six and seven per election year.
To date, we have had four.
Moreover:
Quietly, while the media have understandably focused on the fall of a handful of powerful legislators and executives, fully 200 members of Congress have been re-nominated by their parties so far.
Emphasis mine.
So, the tally at this point is:  Incumbents re-nominated 200 v. incumbents ousted by the wave of rage: 4.
And yes, more chances are on the horizon, and there are still the general elections for the final test.
Still, in evaluating the losses to date, one has to take into consideration the following if what one wants to a true understanding of how these races fit into a broader narrative of rage/anti-incumbency/whatever:
The politicians defeated so far in 2010 were juicy targets for one reason or another.

Mr Specter and Mr Griffith are party-switchers. When a politician changes his party label, he is hated by his old party and distrusted by his new one.

Mr Mollohan and Mr Gibbons have been investigated for corruption.

Mr Bennett was a victim of internal party fissures – regarded as too moderate by the party ideologues who voted. Ms Lincoln faced the same problem.
Sabato concludes the piece making the same argument I have been making for months (such as here in March and here in January):  the Republicans will make serious gains in the House in November, although it remains unclear if they can capture the chamber.  Beyond that, they will make gains in the Senate as well, but are highly unlikely to reclaim the upper house.